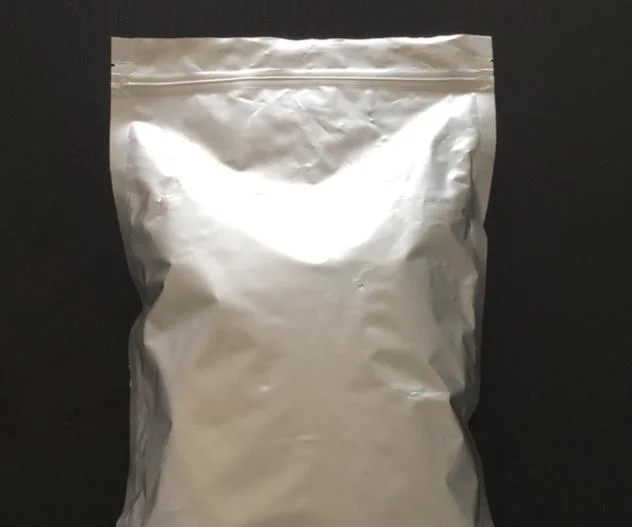 English name:
Grape Seed Extract

CAS:
84929-27-1

EINECS:
284-511-6

Assay,%

≥95.0%

Appearance:
Fine red brownish powder
Function:
1. Antioxidant activity
2. Eye health effects (degenerative eye can reduce the incidence of spots and cataracts)
3. Heart health benefits (reduced exercise-induced vascular sclerosis porridge)
4. Reduce cancer risk
5. Enhanced vascular strength (strengthening the blood vessels the flexibility of the wall)
6. Has anti-inflammatory, removal of swollen

Applications:
1. Applied in phamaceutical field, it is used as phamaceutical raw material to treat injuries from fall, infectious hepatitis and epidemic cerebrospinal meningitis.
2. Applied in healthcare field, it is used in the health products to nourish brain, protect liver and improve sleep quality.
3. Applied in comestics, it is used to promote skin metabolism and make skin more tender and firm.
Packaging Details:Delivery Detail:
Customize
within 2 weeks after receiving payments
Shanghai YUNG ZIP PHARM. TRADING Co., Ltd is a sole proprietorship which is set up in the economic center of mainland China by the largest pharmaceutical company of YUNG SHIN PHARM.IND.CO.,Ltd in Taiwan. Shanghai YUNG ZIP PHARM. TRADING Co., Ltd Founded on December 10, 1994, registered addresses in the Waigaoqiao Free Trade Zone Pudong, registered capital is USD 4 million,Main business areas including international trade, inter-enterprise trade and bonded within the agency, local storage and simple processing.