WLP INGREDIENT INC
Professional Manufacturer of Natural Extract Powder
Special business:Customized Product of Compound
Ingredients; OEM for Tablets,Capsules,Packaging

Grape seed extract (GSE) is a dietary supplement made from the seeds of grapes.
It's a potent source of antioxidants, particularly proanthocyanidins.
The antioxidants in GSE may help alleviate oxidative stress, inflammation and tissue damage that can occur alongside chronic diseases throughout your body.
By supplementing with GSE, you'll reap the benefits of better heart, brain, kidney, liver and skin health.
Grape seed extract is another powerful antioxidant. It strengthens and protects living tissue and aids in circulation. It is a super antioxidant, 20-50 times more powerful than vitamin C, E and beta-carotene. As we age, our bodies produce less antioxidant to combat the aging process and therefore need to supplement with these.
Grape seed extract contain natural bioflavonoids called proanthocyanidins which help support the health of the cell membranes from free radical damage. It also provides cardiovascular protection by preventing oxidation of lipoproteins, making them less likely to stick to blood vessel walls
Grape Seed is rich in Oligomers Procyanodolic Complexes (OPC), which is a powerful antioxidant.
Product name: Grape seed extract
Latin Name: Vitis vinifera L.
Part Used : Seed
Active Ingredient:proanthocyanidins
Specification: 95% proanthocyanidins(OPC)
Apperance: Red brown powder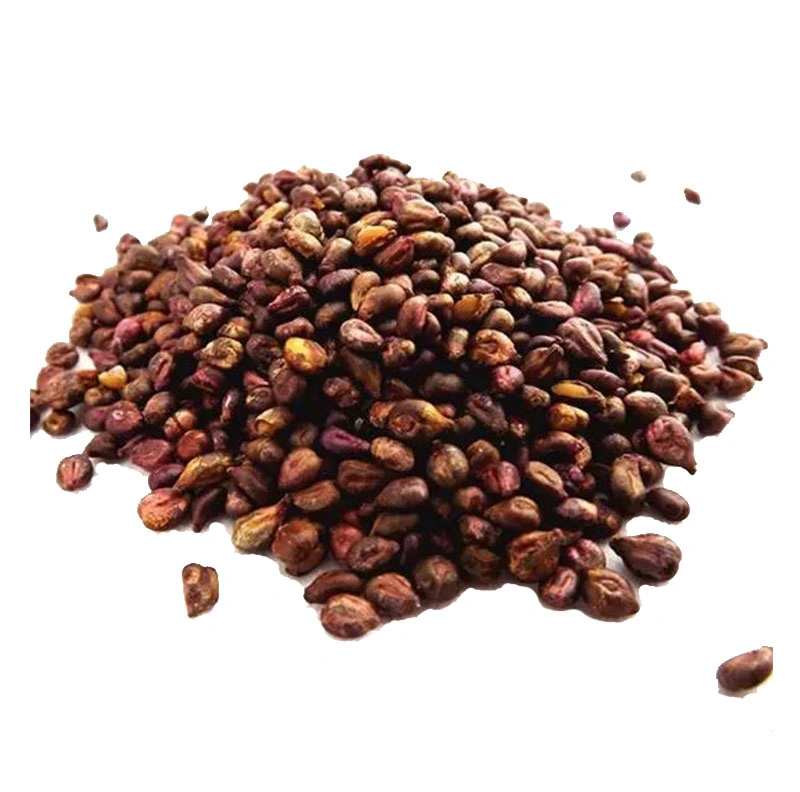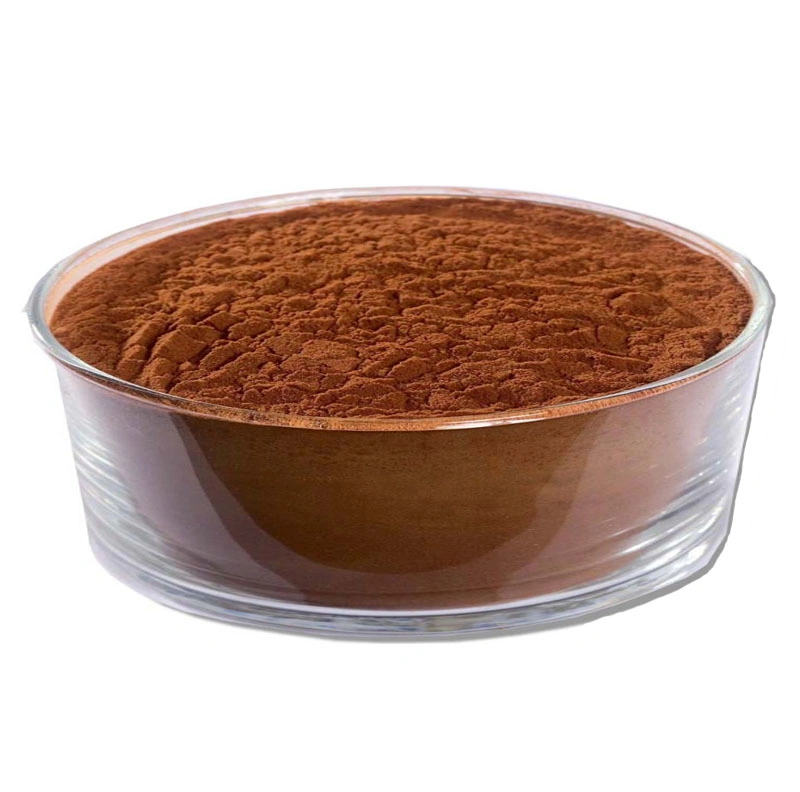 ANALYSIS
SPECIFICATION
RESULT
TEST METHOD
Physical & Chemical Control

Appearance

Fine powder

Complies

Visual

Color

Red brown powder

Complies

Visual

Taste

Characteristic

Complies

Organoleptic

Loss on Drying

≤

5%

4.47

%

CP2015

Ash Content

≤

5%

4.

16

%

CP2015

As

≤2ppm

Complies

Atomic Absorption

Assay

95%

opc

Complies

HPLC

Microbiological Control

Total microbacterial Count

1000cfu/g

Complies

CP2015

Yeast & Molds

10

0

cfu/g

Complies

CP2015

1.Grape seed extract used to reduce cancer risk;
2.Grape seed extract has the useage of antioxidant activity;
3.Grape seed extract has anti-inflammatory, removal of swollen;
4.Grape seed extract can reduce the incidence of spots and cataracts;
5.Grape seed extract will reduced exercise-induced vascular sclerosis porridge;
6.Grape seed extract will strengthen the blood vessels the flexibility of the wall.

1.Grape seed extract can be made into capsules, troche and granule as healthy food
2.Has been widely added into the beverage and the wine, cosmetics as thefunctional content
3.Be widely added into all kinds of foods such as cake, cheese as the nurture, natural antiseptic in Europe and USA, and it has increased the safety of the food.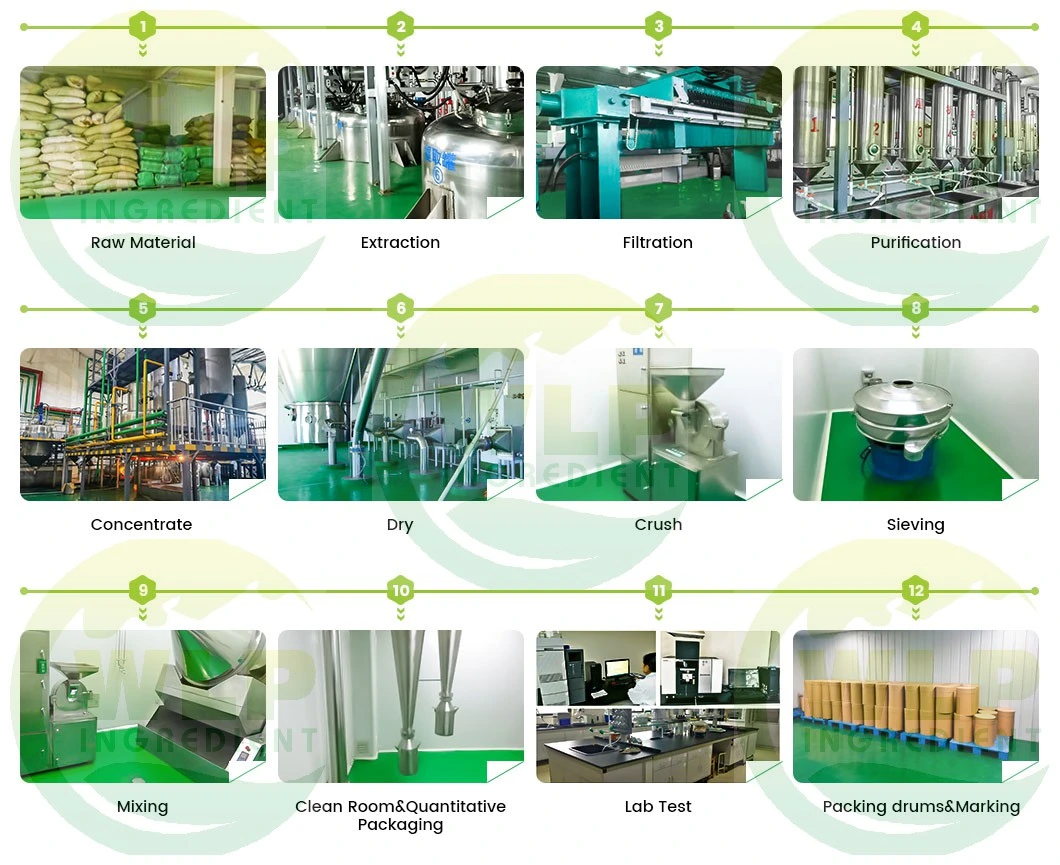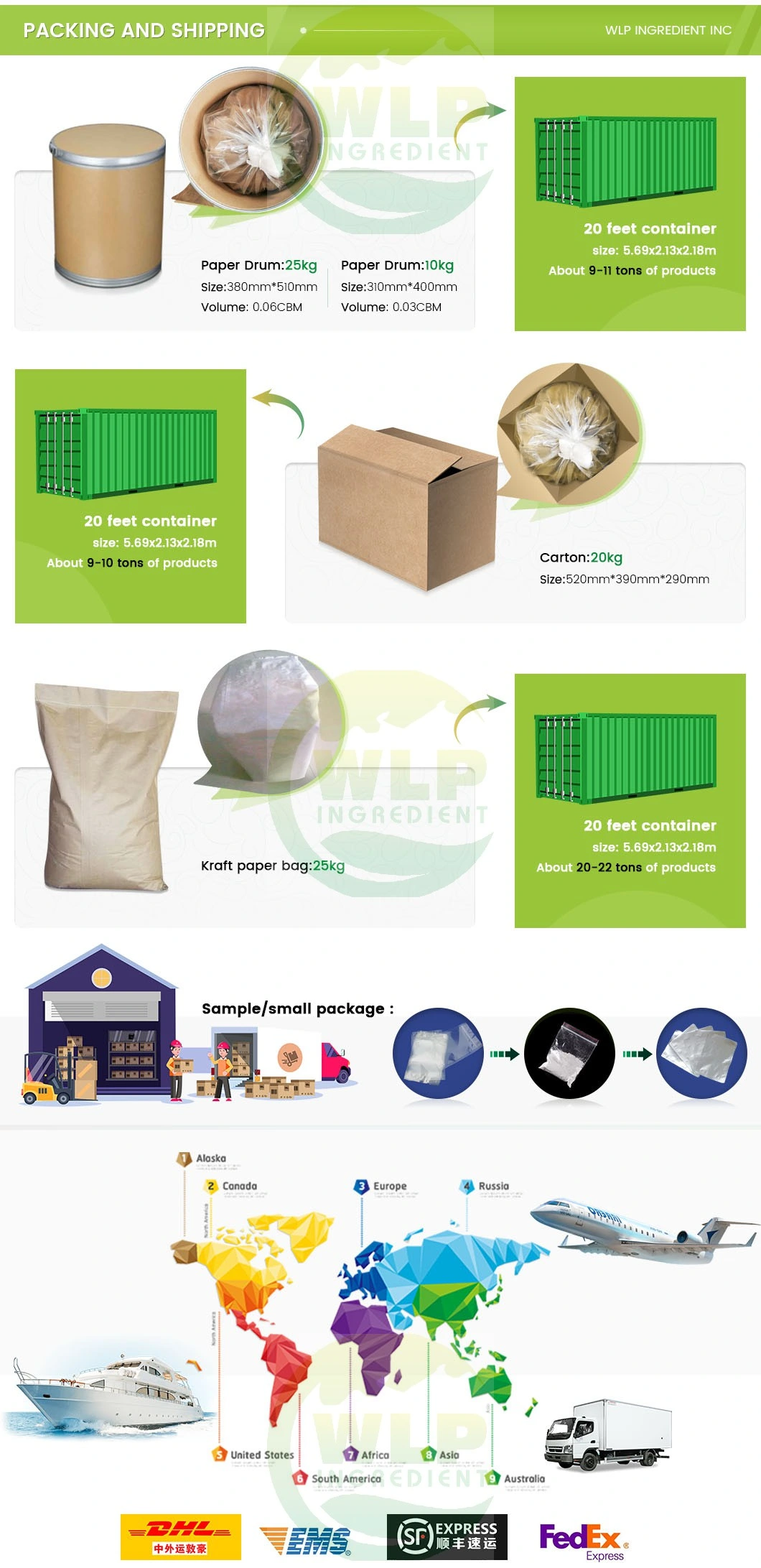 Can I get a samples to test?
Yes, we can provide 10-20 g sample for your testing, please contact us for more details. +
What
'
s your MOQ?
Our MOQ is 1kg. (Packed in aluminum foil bag) +
How can i buy?
Proforma invoice will be sent first after confirmation of your purchase order,enclosed our bank information.Payment by T/T,Western Union or Paypal. +
How can you confirm your quality?If problem happen,how you treat with your client?
You can get free samples for some products, you only need to pay the shipping cost or arrange a courier to us and to get the samples. You can send us your product specifications and requests, we will manufacture the products according to your requests. +
How do you treat with quality complaint?
All of products are strictly tested by our QC, and confirmed by QA. We do test for products to make sure all of them are qualified. In case any quality problem is confirmed to be caused by us,we will replace the goods or refund your payment immediately. +
What's the delievry time?
Usually 3 working days for small orders,and large orders need to be checked based on different products. +