Factory Supply hot pepper Paprika Organic Capsaicin 98%
| | |
| --- | --- |
| Product Name | Gynostemma Extract |
| Purity | 100% |
| Model | 98% |
| Appearance | Brown Yellow Powder |
| Used Part | All Plant |
| Form | Powder |
| Production Technology | Spray Dried |
| Storage | under well storage situation and stored away from direct sun light |
| Shelf life | 2 years |
| Delivery Time | 1-2 days after your payment |
Funcation:
1. Adaptogenic, antioxidant, immune modulating,anti-inflammatory, anti-ulcer, respiratory tonic, platelet regulator, anti-hyperlipidemic, cholesterol regulator, anti-obesity, liver protecting, triglyceride lowering;

2. Antihypertensive, hypolipidemic, constipation, soothes the nerves governing custody of improving immunity, enhance physical strength; weakness, reduce or eliminate symptoms of fatigue, aging, improve mental activities to enhance brain function;

3. Maintain cardiovascular health, anti - Sclerosis; inhibit the formation of thrombus;

4. Sedation, hypnosis, anti-tight, white-haired governance, treatment of headaches.
Application:
1. Gynostemma extract can anti tumor function.
2. Gynostemma extract can reduce blood fat, help regulate blood pressure.
3. Gynostemma extract can fight against senium.
4. Gynostemma extract can enhance immune function.
5. Gynostemma extract can support adrenal function.
Technical Analysis:
Certificate of Analysis

Item

Specification

Result

Assay

98%

98%

Appearance

Brown Yellow Powder

conforms

Odor

Characteristic

conforms

Taste

Characteristic

conforms

Particle Size

NLT 100% Through 80 mesh

conforms

Loss on Drying

<2.0%

conforms

Heavy metals

Total Heavy Metals

≤10ppm

conforms

Arsenic

≤3ppm

conforms

Lead

≤3ppm

conforms

Microbiological Tests

Total Plate Count

≤1000cfu/g

conforms

Total Yeast & Mold

≤100cfu/g

conforms

E.Coli

Negative

Negative

Salmonella

Negative

Negative
Technical process :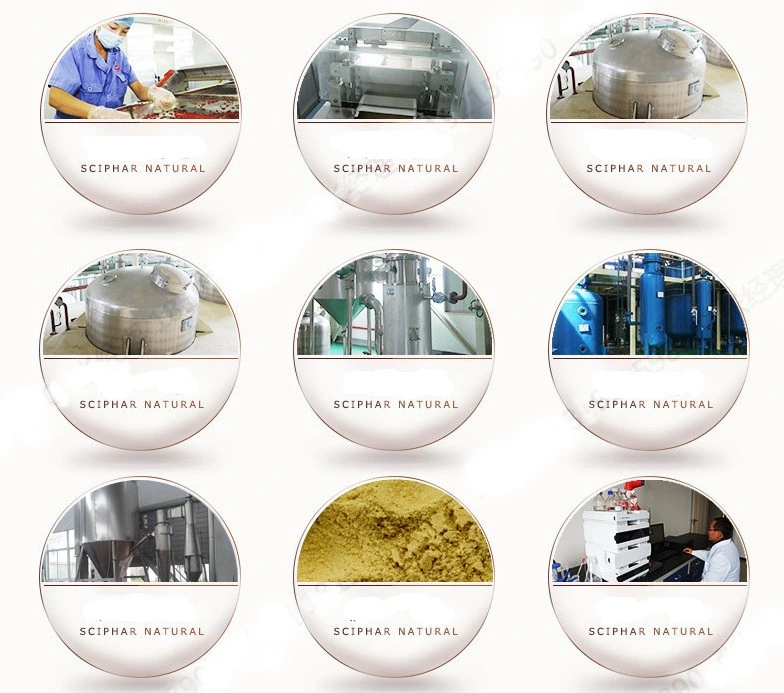 Packing & Shipping: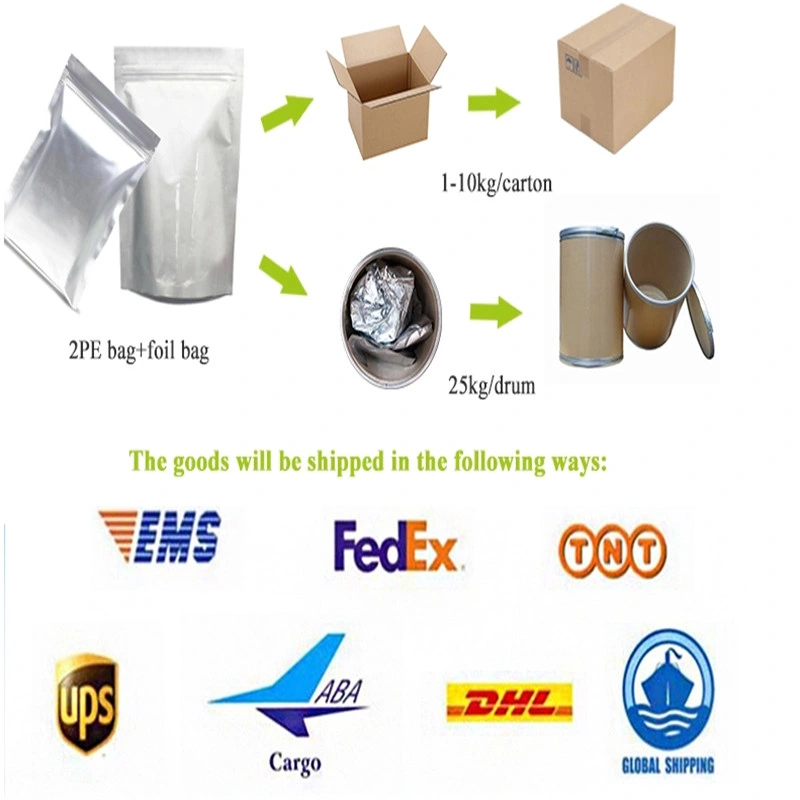 Factory and Workshop: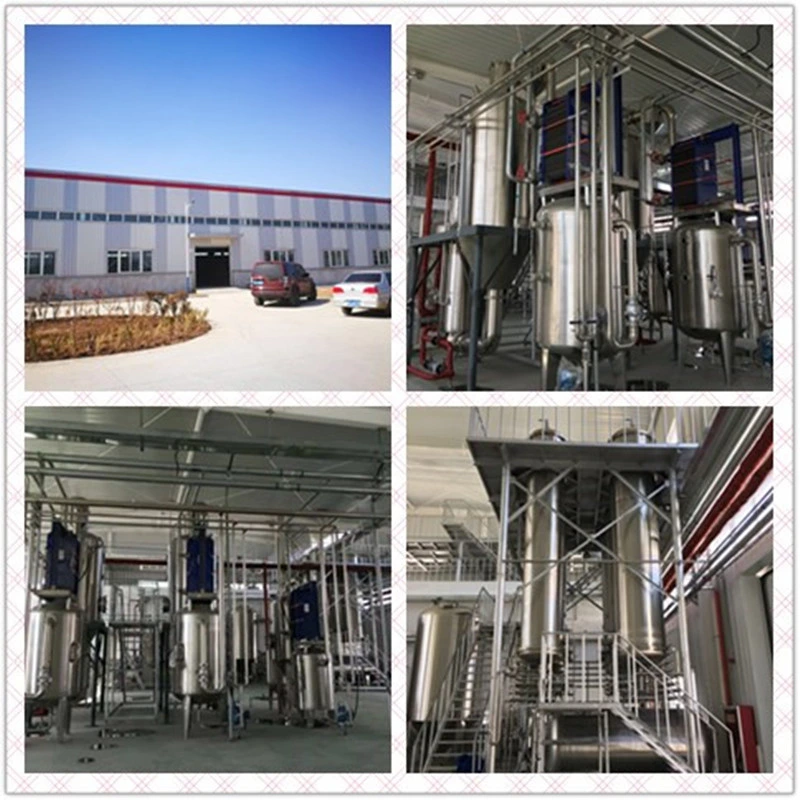 laboratory: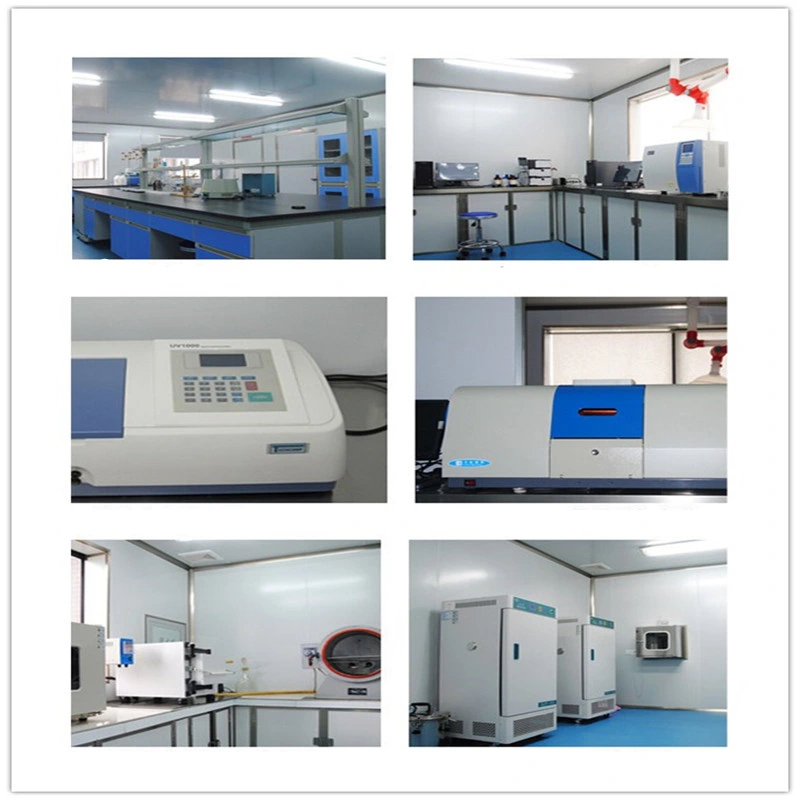 Our Plantation: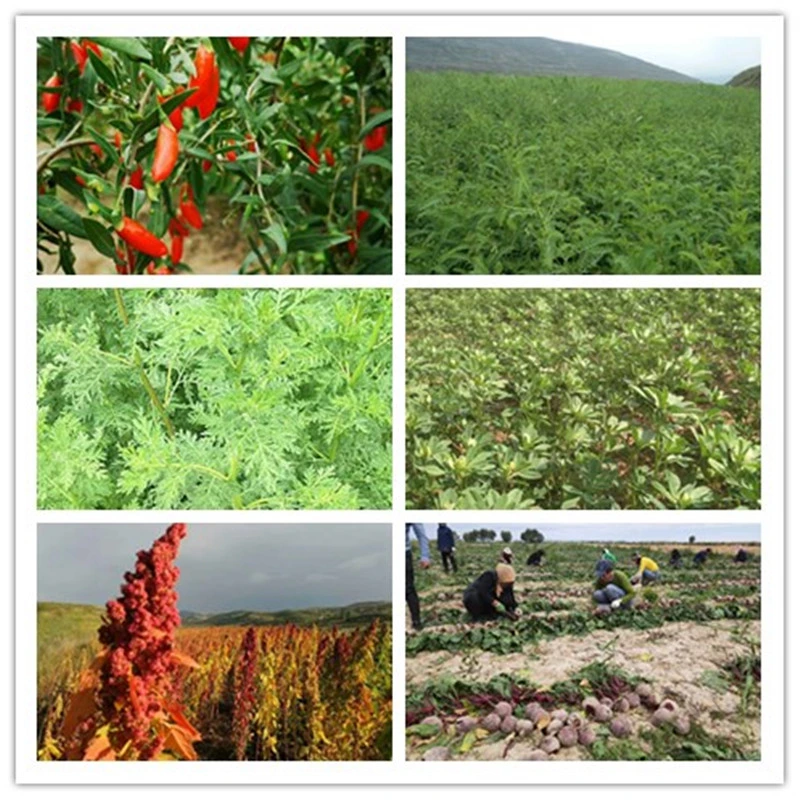 Part Raw Material of our Product: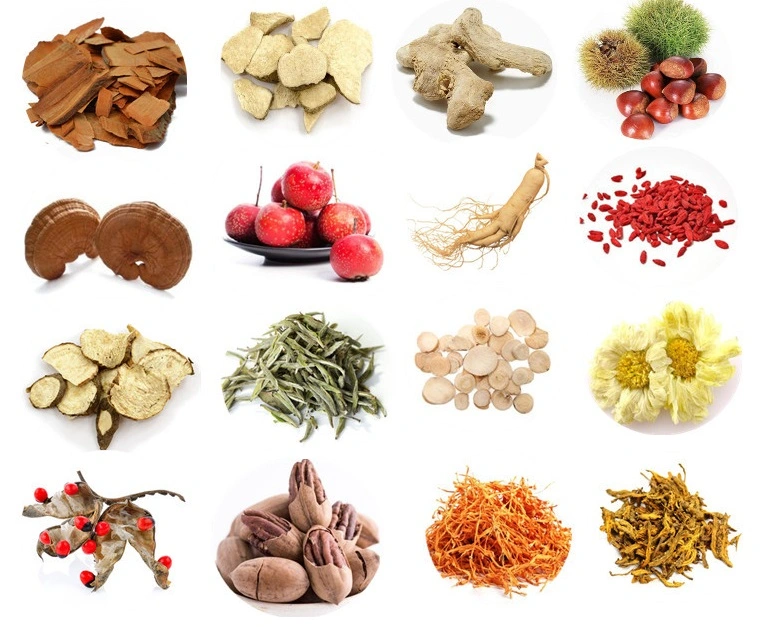 About Us:

Xian Tianrui Bio - Tech Co.,Ltd is a professional manufacturer devoted to manufacturing all kinds of natural herbal extract.Most of our raw materials come from Chinese medical plant. At present we have plant bases of ourselves in Ningxia.Such as we have bases of Astragalus membranaceus and Radix isatidis, Burdock root, Codonopsis pilosula, Radix bupleuri, Sea buckthorn, so that sufficient raw materials of high quality can be supplied. The cost of our products be reduced at the same time we can supply products with more stable quality and more competitive prices.

Our Services and Guarantees:

1 : We have our own quality inspection report for each shipment.
2: 20-30 grams of samples are provided free of charge for customers to check the quality.
3: If there are any quality problems, we will unconditionally exchange the prroduct or refund.
FAQ:
1. What's the payment terms?
T/T ,Paypal, Western Union.

2. MOQ?
1kg, some special product can be 10grams.

3. What's your lead time?
Usually we arrange the shipment in 1 -3 working days after the payment cleared.

4.What is your sample policy?
Free sample is available while you afford the courier charge.
Hot sale products (English Name)

Jujube Extract

Peppermint Extract

Hawthorn Fruit Extract

Lalang Grass Rhizome Extract

Common Yan Rhizome Extract

Reed Rhizome Extract

HoneySuchle Flowers Extract

Platycodon Root Extract

Fleeceflower Root Extract

Dandelion Extract

Snakegourd Fruit Extract

Bitter Apricot Seed Extract

Thinleaf Milkwort Root Extract

SzechwanChinaberry Fruit Extract

Chinese Magnolivine Fruit Extract

Amur corktree Extract

Coastal Glehnia Root Extract

Chinese Thorowax Root Extract

Reishi Mushroom Extract

Mulberry Leaf Extract

Sealwort Extract

Danshen Root Extract

Mulberry Seed Extract

Astragalus Extract

Fragrant Solomonseal Rhizome EXtract

Tuber Fleeceflower Stem Extract

Red Paeony Root Extract

Tall Gastrodis Tuber Extract

Coriolus Mushroom Extract

Snakegourd Root Extract

Lophatherum Herb Extract

Suberect Spatholobus Extract

Lotus Leaf Extract

Silktree Albizia Bark Extract

Gynostemma Extract

Bamboo Shavings Extract

Goji Berry(Lycium barbarum)Extract

Bitter Sophora Extract Matrine
Contact Informations: