English name:
Cassia Seed Extract

CAS:

518-82-1


EINECS:

Assay

5%-25%


Appearance:

Brown yellow fine powder

Plant Extract




Cassia Seed Extract

,

Sweet,bitter,salty in favour,slightly cold in nature, nature Cassia Seed extract acts on liver and large intestine channels. The moist quality, sweet flavour and the cold property of the herb clear the conjunctival congestion caused by liver-fire, blurring vision due to deficiency of Yin and constipation caused by intestinal dryness.
Function:

1. To protect the liver.
2. Laxative.
3. Antisepsis.
4. Antimycotic.
5. Increased effectiveness.
6. Eye Protection.
7. Weight Reduction.
8. Hypolipidemic.
9. The promotion of gastric secretion, promoting digestion.
10. Regulation of the immune.
11. Lower blood pressure.

Application

1.Pharmaceutical as capsules or pills;
2.Functional food as capsules or pills;
3.Water-soluble beverages;
4.Health products as capsules or pills.
Packaging Details:Delivery Detail:
Customize
within 2 weeks after receiving payments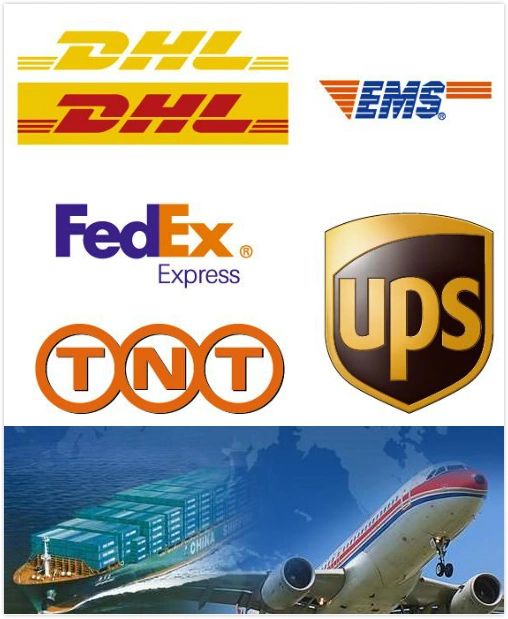 Shanghai YUNG ZIP PHARM. TRADING Co., Ltd is a sole proprietorship which is set up in the economic center of mainland China by the largest pharmaceutical company of YUNG SHIN PHARM.IND.CO.,Ltd in Taiwan. Shanghai YUNG ZIP PHARM. TRADING Co., Ltd Founded on December 10, 1994, registered addresses in the Waigaoqiao Free Trade Zone Pudong, registered capital is USD 4 million,Main business areas including international trade, inter-enterprise trade and bonded within the agency, local storage and simple processing.