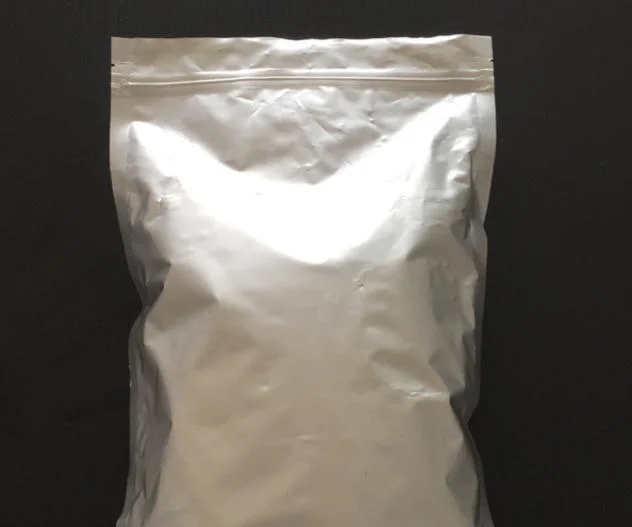 English name:
Guarana seed extract

CAS:
58-08-2

EINECS:

Assay,%

≥99.0%

Appearance:
Brown Fine Powder

Applications:
It is widely applied in food field and used in sweetened or carbonated soft drinks and energy shots, it is an ingredient of herbal tea.
Applied in health product&pharmaceutical field as a dietary supplement
Usage:
1. Guarana is used for weight control, to enhance athletic performance, and to reduce mental and physical fatigue.
2. It is a frequent addition to energy and weight control products.
3. Some people also use guarana to treat low blood pressure and chronic fatigue syndrome (CFS), and to prevent malaria and dysentery.
4. It is also used to increase urine flow, as an astringent.
5. Other uses include treatment of ongoing diarrhea, fever, heart problems, headache, joint pain, backache, and heat stress.
6. In food manufacturing, guarana has been used as a flavoring ingredient in beverages and candy.
Packaging Details:Delivery Detail:
Customize
within 2 weeks after receiving payments
Shanghai YUNG ZIP PHARM. TRADING Co., Ltd is a sole proprietorship which is set up in the economic center of mainland China by the largest pharmaceutical company of YUNG SHIN PHARM.IND.CO.,Ltd in Taiwan. Shanghai YUNG ZIP PHARM. TRADING Co., Ltd Founded on December 10, 1994, registered addresses in the Waigaoqiao Free Trade Zone Pudong, registered capital is USD 4 million,Main business areas including international trade, inter-enterprise trade and bonded within the agency, local storage and simple processing.