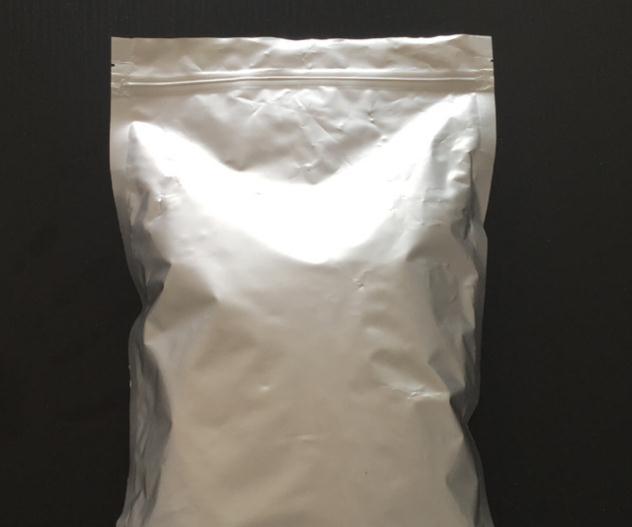 English name:
Licorice Root Extract

CAS:

EINECS:

Assay,%

≥99.0%

Appearance:
yellow or brown-yellow powder
Product properties:

Ability of inhibit the activity of Tyrosinase, Ability to inhibit dopachrome tautomerase and activity of DHICA oxidation enzyme. This is a green, highly efficient skin whitening agent and additive in cosmetic product. Have similar ability as SOD to remove radicals. Ability to antioxidant properties similar like Vitamin E.
Indications:
1. it is efficacious in the treatment of syndromes due to deficiency of qi in the spleen and stomach and cough with dyspnea
2. it is prescribed to treat insufficiency of blood and deficiency of qi ,manifested as spontaneous sweating ,palpitation, andknotted and intermittent pulses
3. it is applied in the treatment of stomachache, abdominal pain and spasm and pain and spasm and pain of muscles
4. it is often used to treat phylogenic infections ,eg, carbuncles. Deep-rooted carbuncles. Furuncles. Multiple abscesses, scrofula, ulcer, sore throat etc, it is also efficacious in the treatment of pesticides poisoning and food poisoning
5. in a prescription, many medicinal matters are mixed together, radix glycyrrhizae has the function of reducing or relieving deviation or toxicity of other medicinal matters in a prescription.

Applications
to reinforce the function of the spleen and replenish qi, to remove heat and counteract toxicity, to dispel phlegm and relieve cough, to alleviate spasmodic pain , and to moderate drug actions
radix glycyrrhizae (processed with honey) to reinforce the function of the spleen and replenish qi .and to restore the normal cardiac rhythm.
Packaging Details:Delivery Detail:
Customize
within 2 weeks after receiving payments
Shanghai YUNG ZIP PHARM. TRADING Co., Ltd is a sole proprietorship which is set up in the economic center of mainland China by the largest pharmaceutical company of YUNG SHIN PHARM.IND.CO.,Ltd in Taiwan. Shanghai YUNG ZIP PHARM. TRADING Co., Ltd Founded on December 10, 1994, registered addresses in the Waigaoqiao Free Trade Zone Pudong, registered capital is USD 4 million,Main business areas including international trade, inter-enterprise trade and bonded within the agency, local storage and simple processing.