Product Description
Product name: Butterfly pea powder
Appearance: Blue-gray powder
Test method: TLC
Mesh size: 99% pass 700 mesh (ultra-fine powder)
Package: Aluminum foil bag,paper-drum
Butterfly pea flower powder is one of the best natural blue pigments for beverages and food. It is made from dried flowers of clitoria ternatea, which is also called blue pea, butterfly pea, Asian pigeonwings, bluebellvine, cordofan pea, and darwin pea.

The butterfly pea flower powder is water-soluble and is free of calories, fat, and sugar. The blue color is from the main ingredient anthocyanin. PH value can change the color of butterfly pea flower powder in the solution. When the solution is acidic, the color will change to purple, even red; while the solution is alkaline, the color will be green.

Butterfly pea flower powder has a lot of health benefits, including enhancing memory, nootropic, antistress, anxiolytic, antidepressant and sedative effects, so it is also a great material for dietary supplements.
Function
1) Butterfly pea powder is rich in vitamin A, C, and E, and can improve immunity, help and promote skin elasticity and collagen.
2) Butterfly pea powder has a much natural health care effect. Can be helpful for the brain, promotes brain vitality, prevents stomach pain, anti-depression, anti-pressure, calm, anticonvulsive, alleviates the mood, and so on.
3) Butterfly pea powder also can be natural food coloring, widely used in tea business, drinks, food, etc.
Application
1.In Southeast Asia the flower is used as a natural food coloring.
2.In Malay cooking, an aqueous extract is used to color glutinous rice for kuih ketan (also known as pulut tai tai or pulut tekan in Peranakan/Nyonya cooking) and in nyonya chang.
3.In Kelantan, east part of Malaysia, by adding a few buds of this flower in a pot while cooking white rice will add bluish tint on the rice which is served with other side dishes and such meal is called nasi kerabu.
4.In Thailand, a syrupy blue drink is made called nam dok anchan , it is sometimes consumed with a drop of sweet lime juice to increase acidity and turn the juice into pink-purple.
5.In Burmese and Thai cuisines, the flowers are also dipped in batter and fried.
6.Butterfly pea flower tea is made from the ternatea flowers and dried lemongrass and changes color depending on what is added to the liquid, with lemon juice turning it purple.
Packaging & Shipping
FedEx/DHL/TNT

Shipping by Air

Shipping by Sea

Suitable Quantity

Under 25KG

Under 100KG

More Than 100KG

Shipment Time

3-10 Days

5-15 Days

15-45 Days

Shipping Cost

High Cost

High Cost

Lost Cost

Service

Door to Door

Door to Airport

Port to Port

Other

Easy to Pick Up Goods

Professional Broker is Needed
Company Information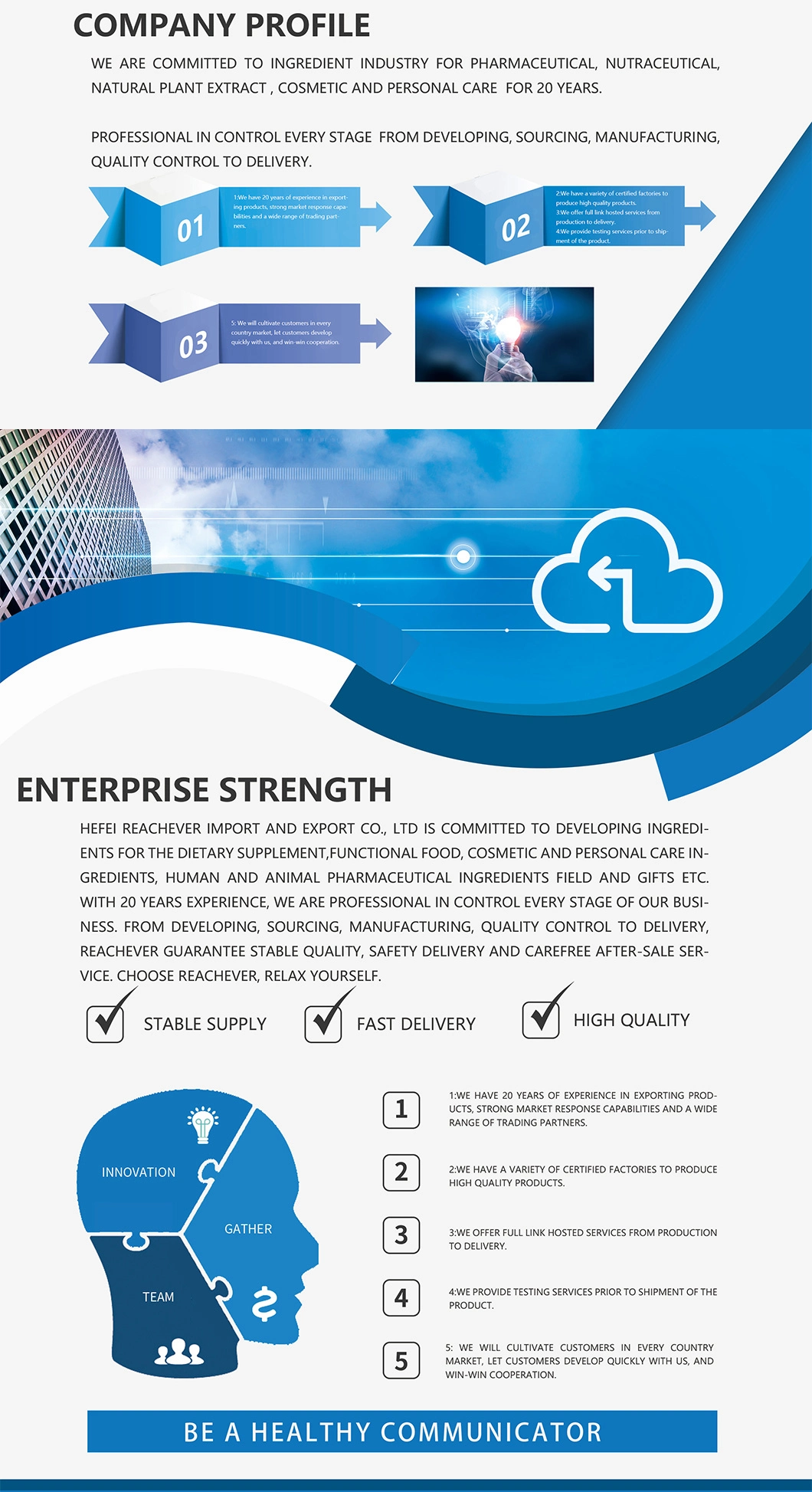 FAQ
1. Are you a manufacturer or trading company?
A: We are a manufacturer and welcome to visit our factory.
2. How to confirm the product quality before place an order?
A: We can provide you with a sample. Also, we have the inspection report issued by the authoritative third-party testing agency.
3: What's your MOQ?
A: It depends on different products. We accept sample order. Also, for some products, we can provide you with a free sample.
4: Do you provide after-sales service?
A: We provide 24-hour customer service. If you encounter any product quality problems or transportation problems, please feel free to contact us
5: How about delivery time and method?
A: We usually ship within 3-5 working days after payments.
We can ship by sea, air, and express. It also can make door to door shipping.
6: How to solve the after-sale disputes?
A: We accept changing or refunding service if any quality problem.