Other name
: Echinacea Purpurea, Chichoric Acid, Echinacea polyphenols, Echinacoside, Echinacea Extract Powder
Specifications:
Polyphenols 4%
(Include caftaric acid (C13H12O9),chicoric acid (C22H18O12),chlorogenic acid (C16H18O9),and echinacoside (C35H46O20))
Chichoric Acid 4%
Echinacoside4%
CAS
: 6537-80-0: 82854-37-3
Appearance
: Brown to Yellow-Green fine powder
Test method
: UV
Parted used
: all grass
The function of echinacea herb extract:
1: Stimulating the immune system and digestion.
2: The plant is used for wounds, burns and insect bites. Chewing of roots for toothache and throat infections, internal application is used for pain, cough, stomach cramps and snake bites.
3: It strengthens the immune system against pathogenic infection by stimulating phagocytosis.
Packing details:
1: Net weight: 25Kg per Drum. Packed in two plastic-bags with paper-drum outside
2: Storage: Store in a cool, dry and well-sealed container; Keep away from moisture and strong light/heat.
3: Shelf life: Two years under specified environment.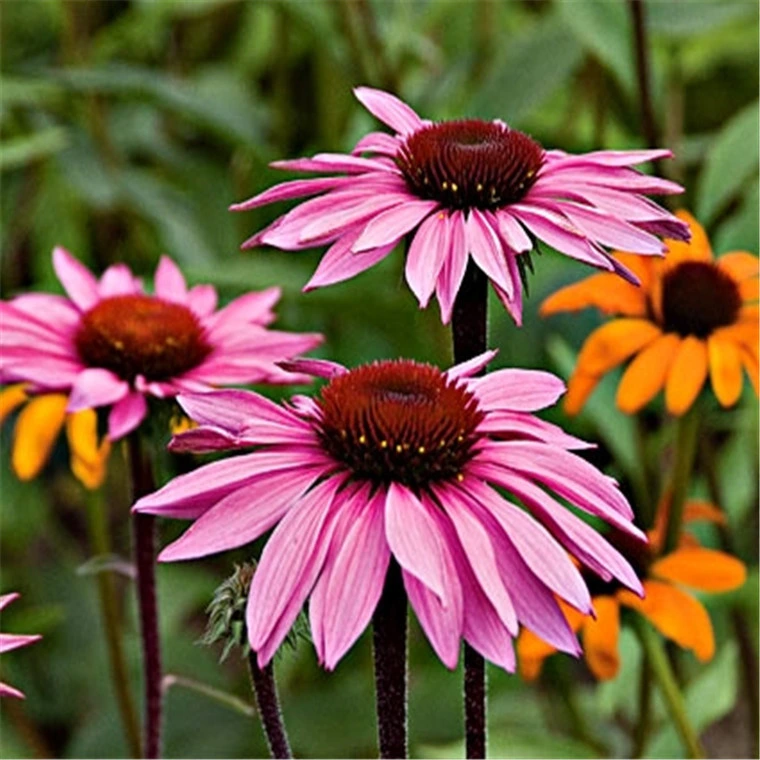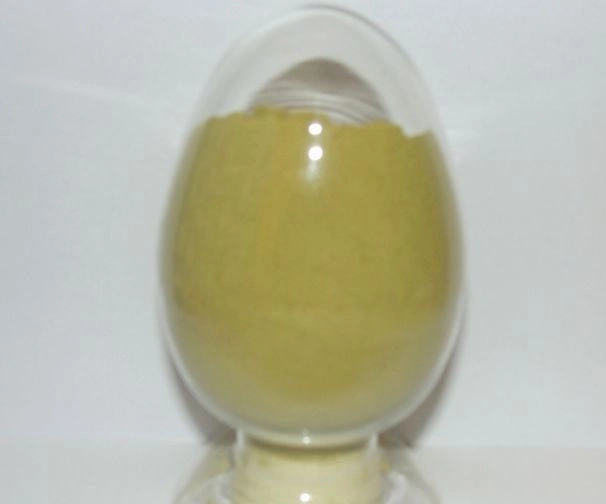 | | | | |
| --- | --- | --- | --- |
| Heavy Metal | ≤10ppm | <10ppm | AAS |
| Pb | ≤2ppm | <2ppm | AAS |
| As | ≤2ppm | <3ppm | AAS |
| Hg | ≤1ppm | <1ppm | AAS |
| Cd | ≤1ppm | <1ppm | AAS |