Echinacea Purpurea Extract
Product Name:
Echinacea Purpurea Extract/Echinacea Extract
Latin Name:
Echinacea Purpurea L.
CAS. NO.:
90028-20-9
Plant Source:
Root/Conflower
Specification:
Polyphenols 4%-10% ;Cichoric acid 2%-8%
Appearance:
Yellow Brown Powder
Test Method:
UV /HPLC
Description:
Echinacea is a genus, or group of herbaceous flowering plants in the daisy family, Asteraceae. The echinacea genus has nine species, which are commonly called coneflowers.
They are endemic to eastern and central North America, where they are found growing in moist to dry prairies and open wooded areas.
They have large, showy heads of composite flowers, blooming from early to late summer. The generic name is derived from the Greek word , meaning "sea urchin," due to the spiny central disk.
These flowering plants and their parts have different purposes. Some species are cultivated in gardens for their showy flowers, and some are traditionally used to treat and prevent common cold, flu, and other infections.
Echinacea purpurea is commonly used medicinally.Two of the nine species, E. tennesseeosis and E. levitate, are listed in the United States as endangered species.
Echinacea Purpurea Extract, also known as Purple Coneflower, Coneflower, Black Sampson, and Snakeroot, is native to North America, and is one of the most popular herbs today in both North America and Europe.
Function
:
(1).Echinacea Root Extract Powder have immune stimulation.
(2).Echinacea Purpurea Extract could organization updating and anti-infective effect.
(3).Echinacea extract has antibacterial action.
Application
:
1. Applied in medicine field.
2. Applied in heath product field;
3. Applied in pharmaceutical field.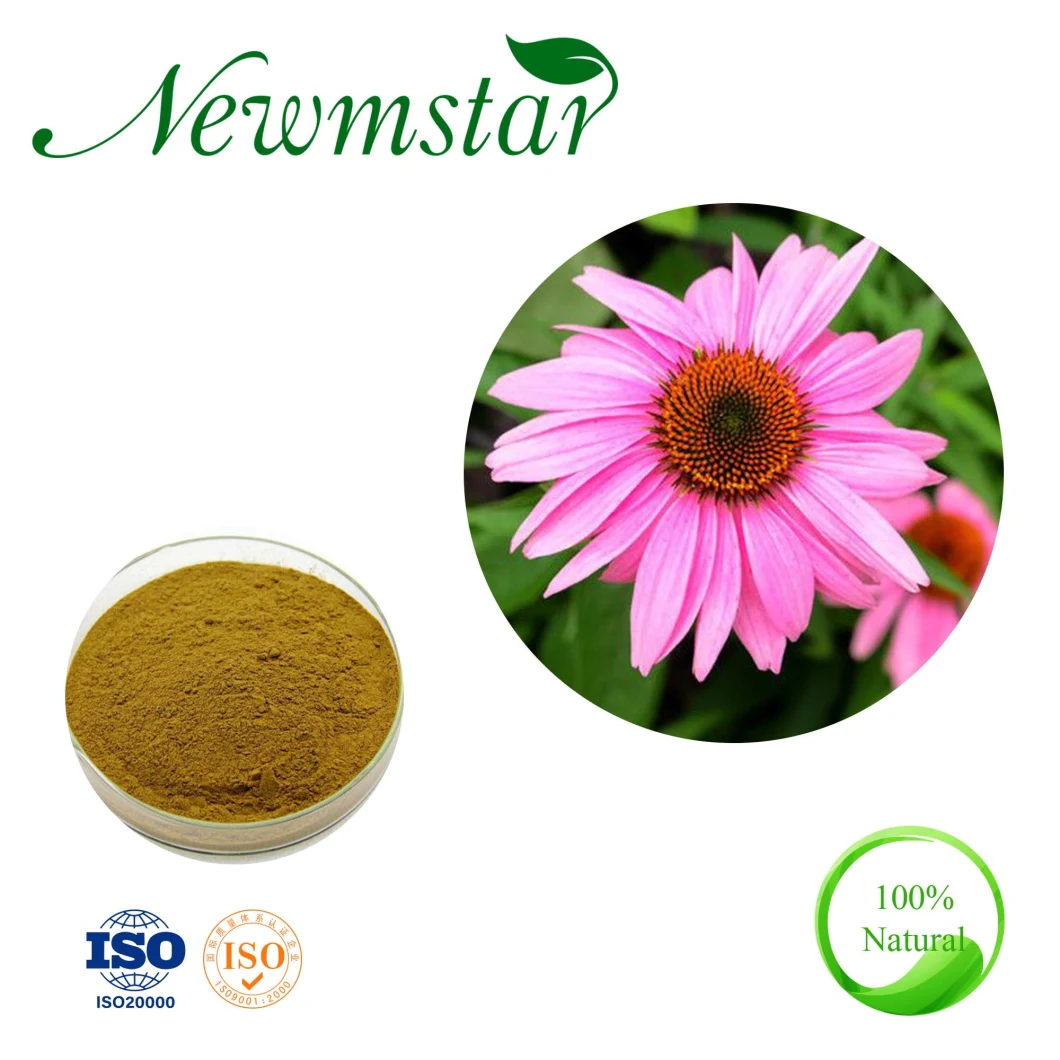 Production line: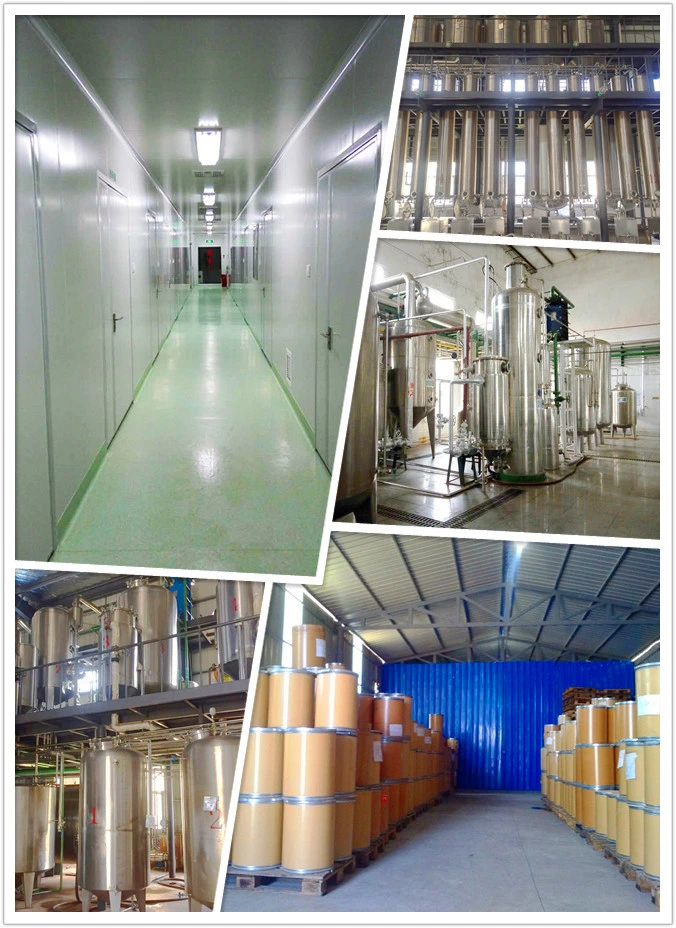 Lab: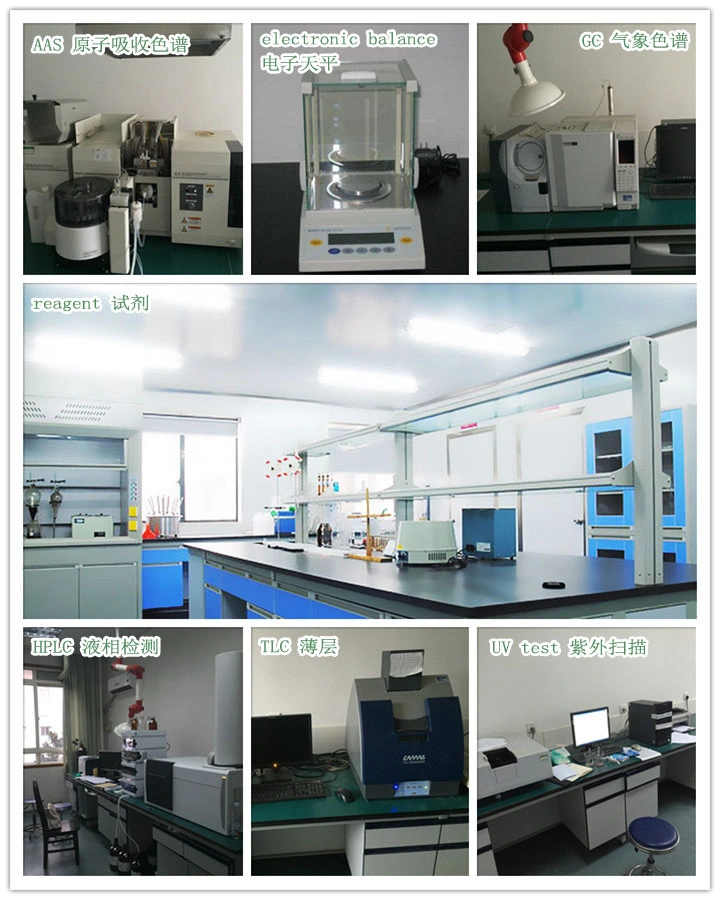 Exhibition: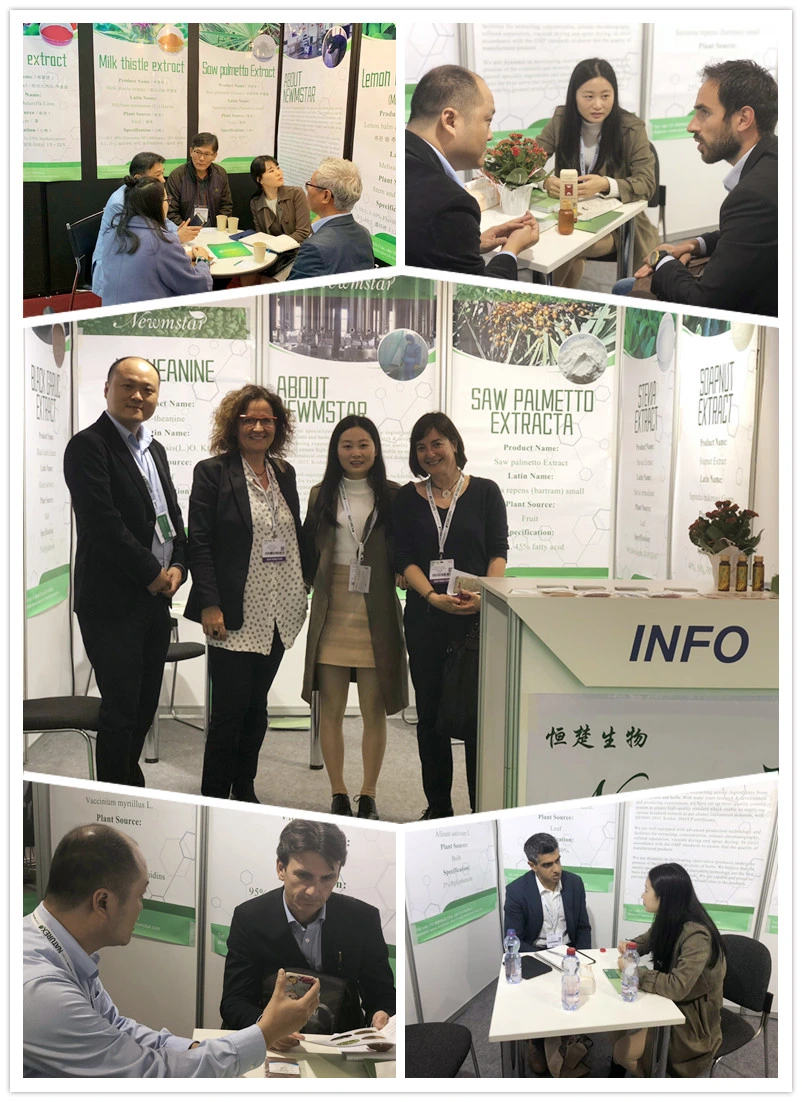 Certificate: