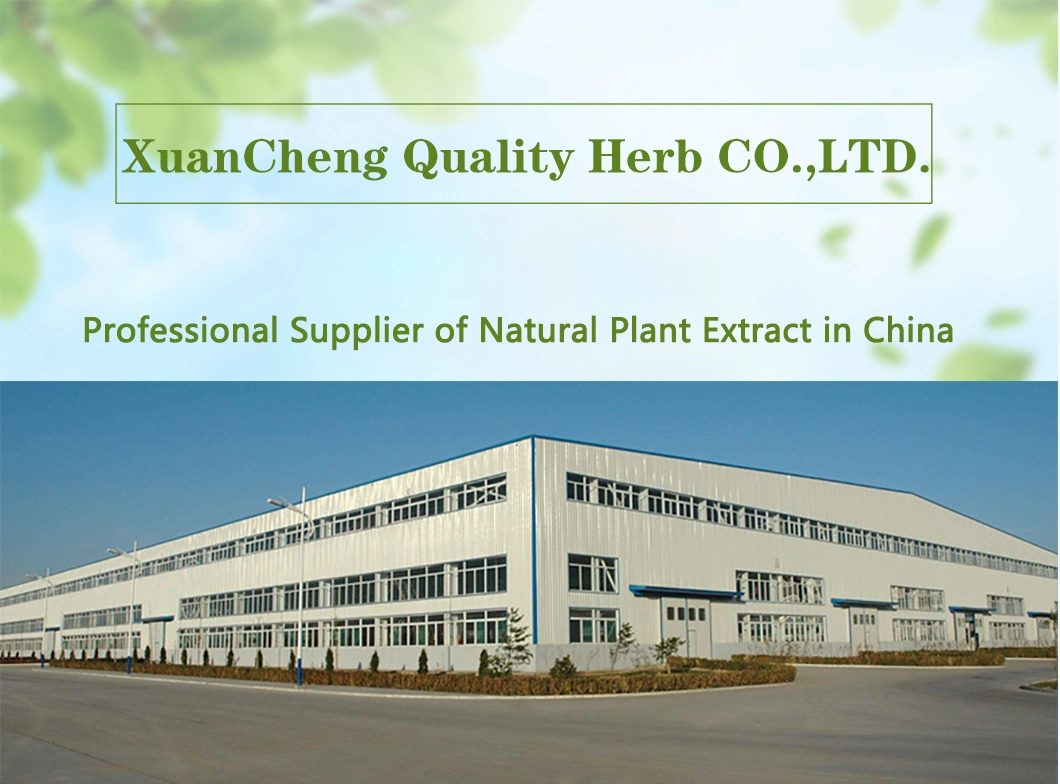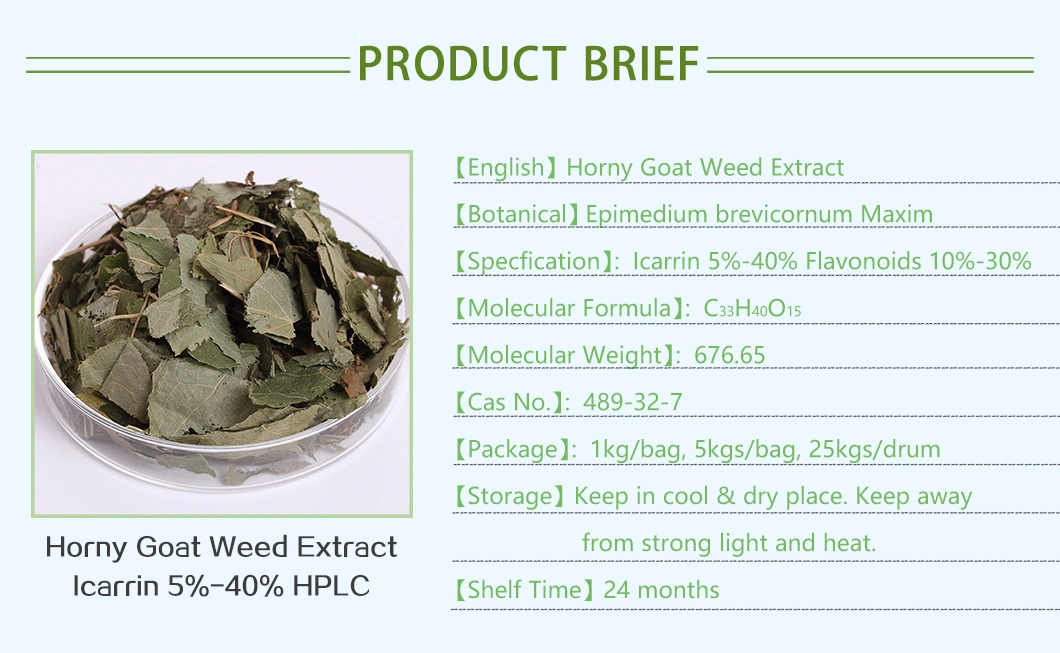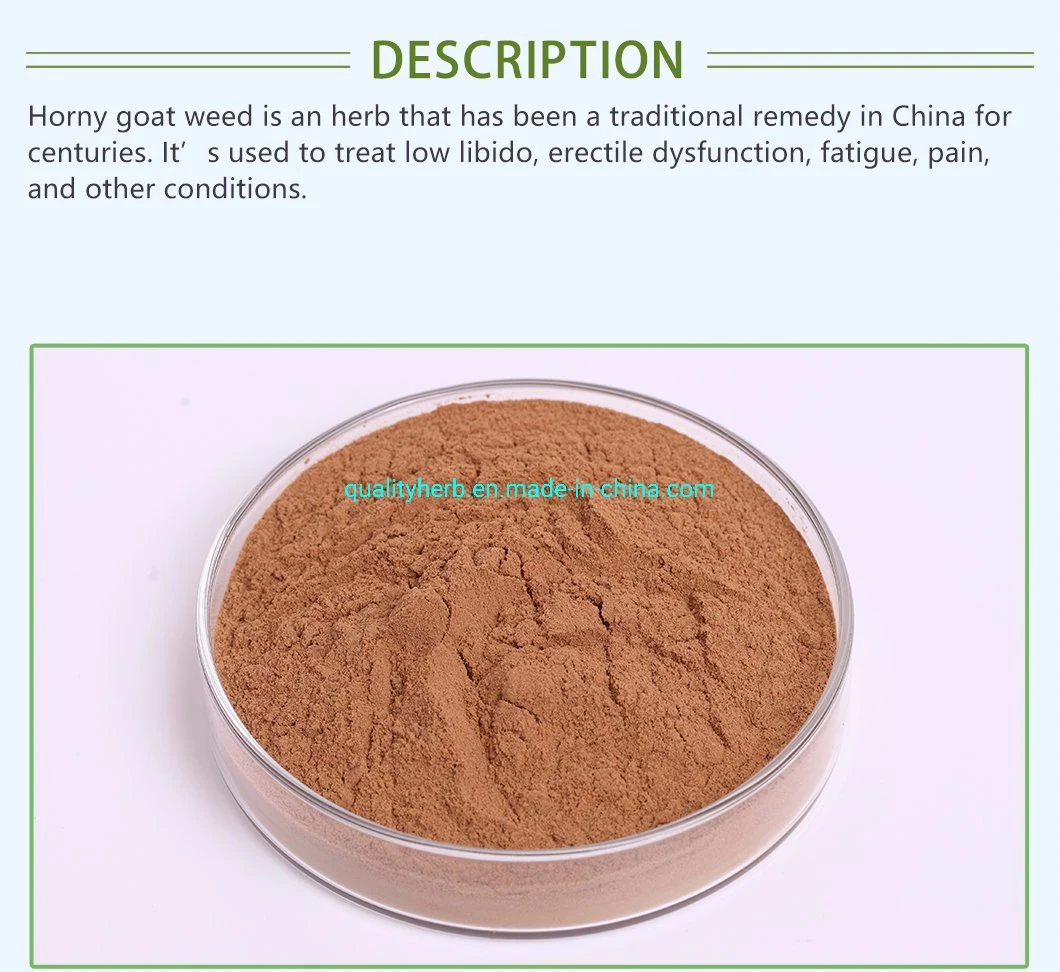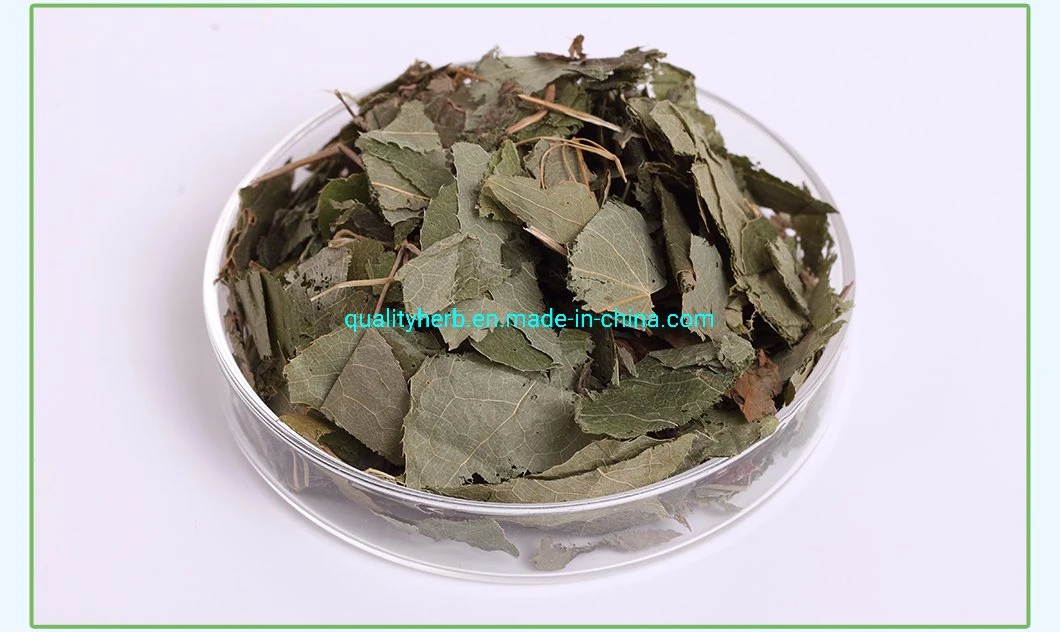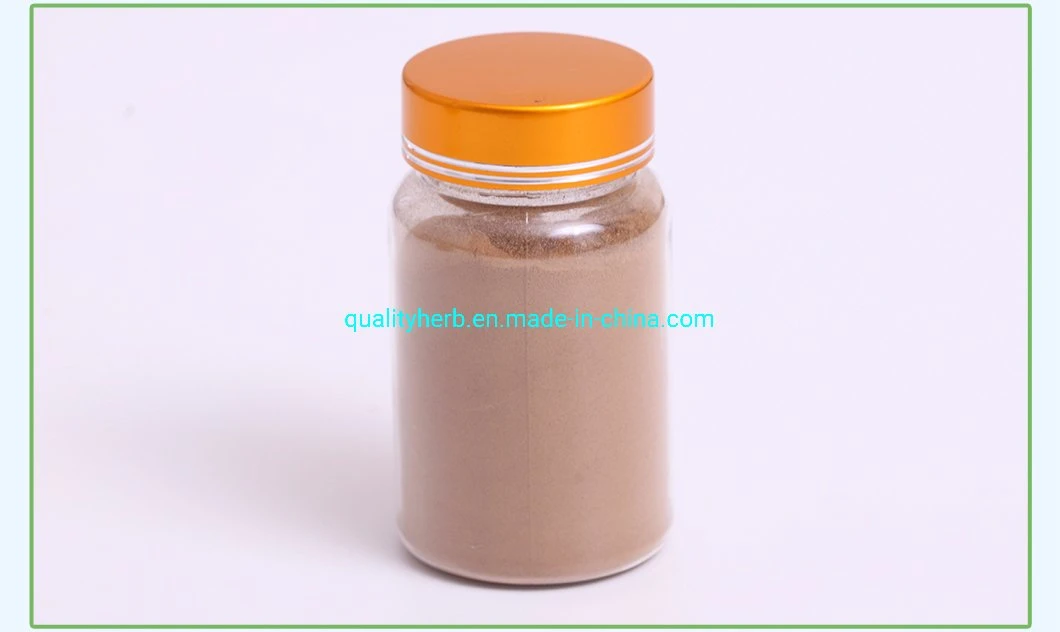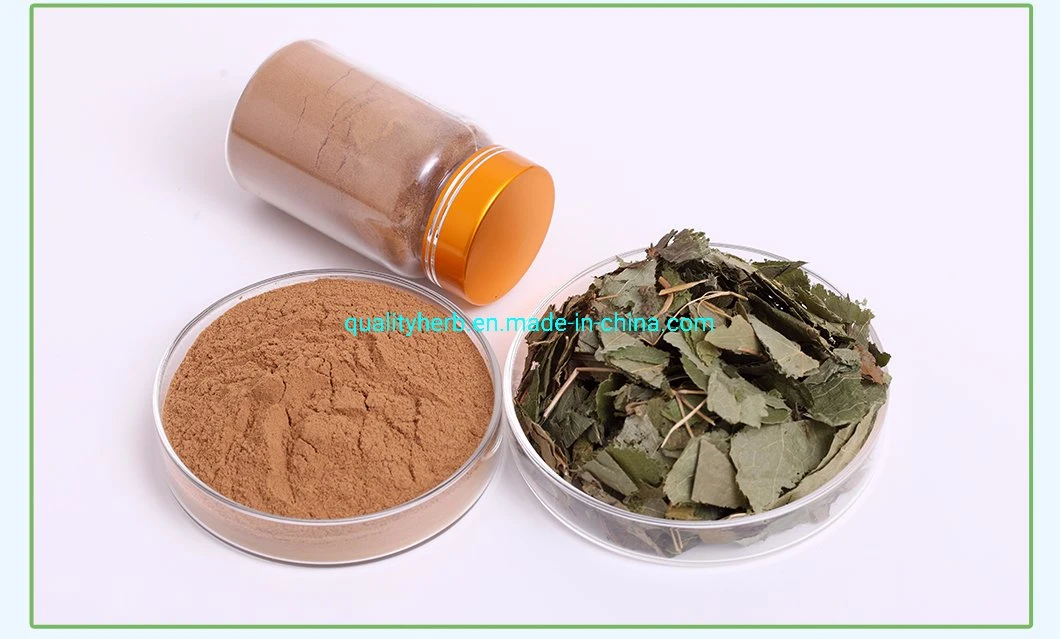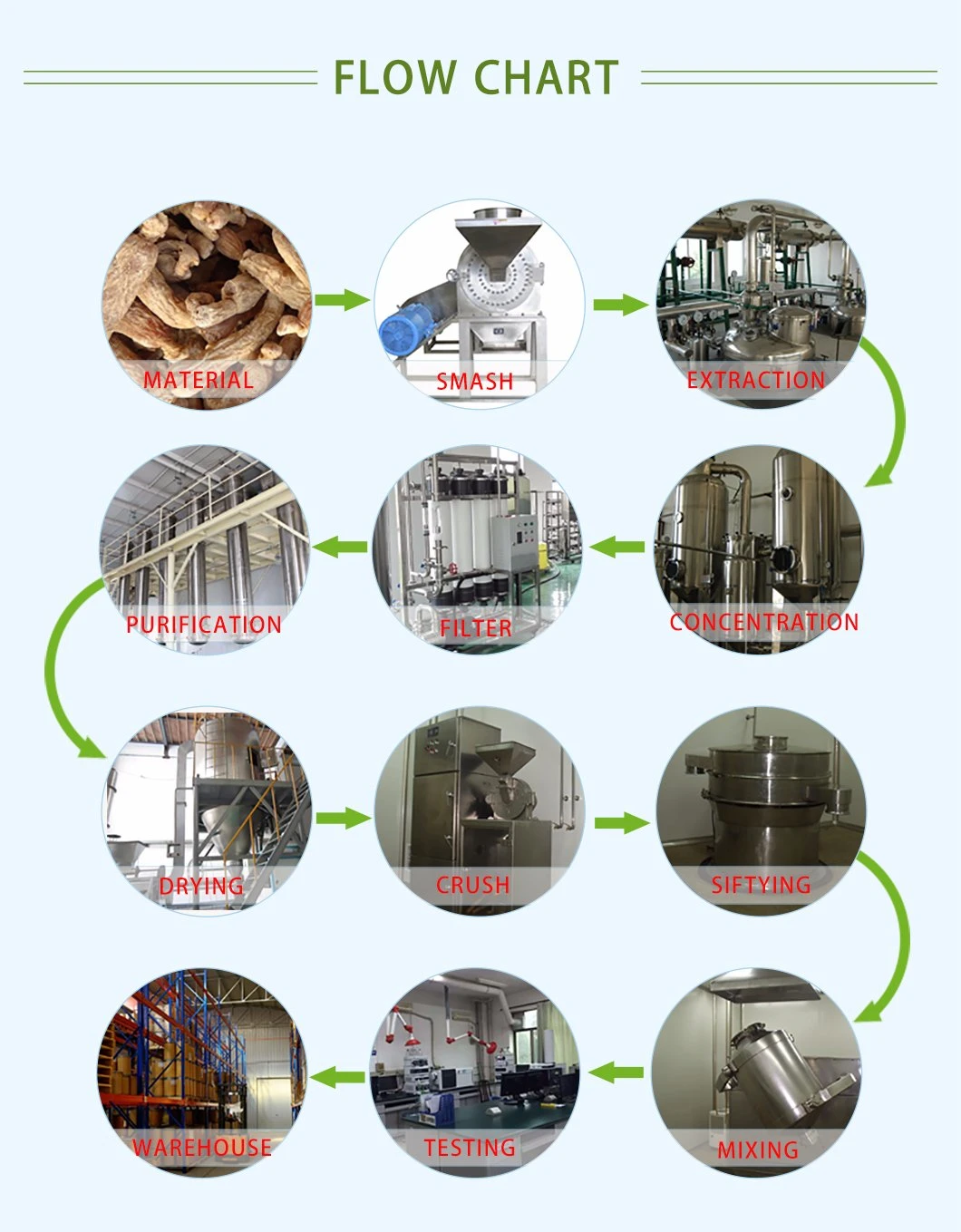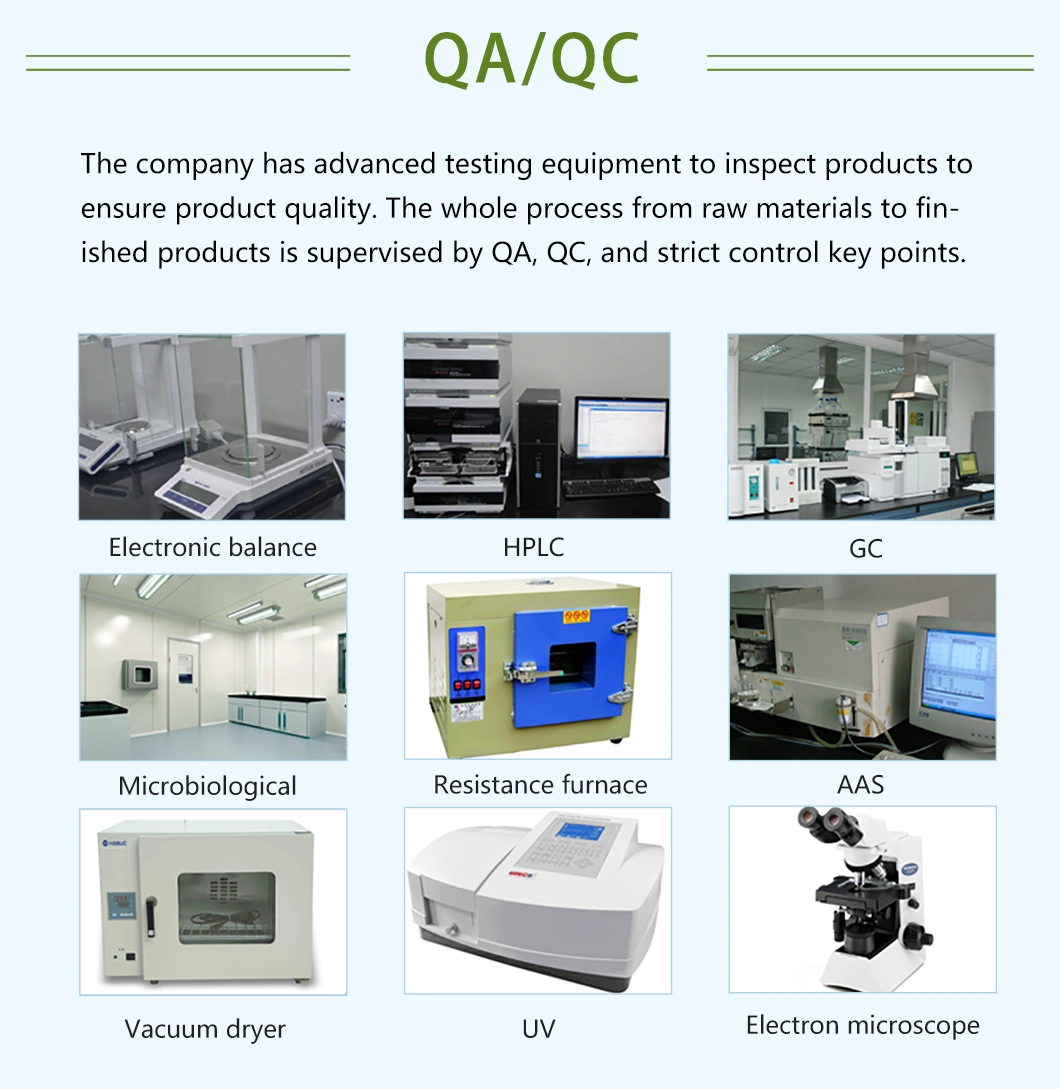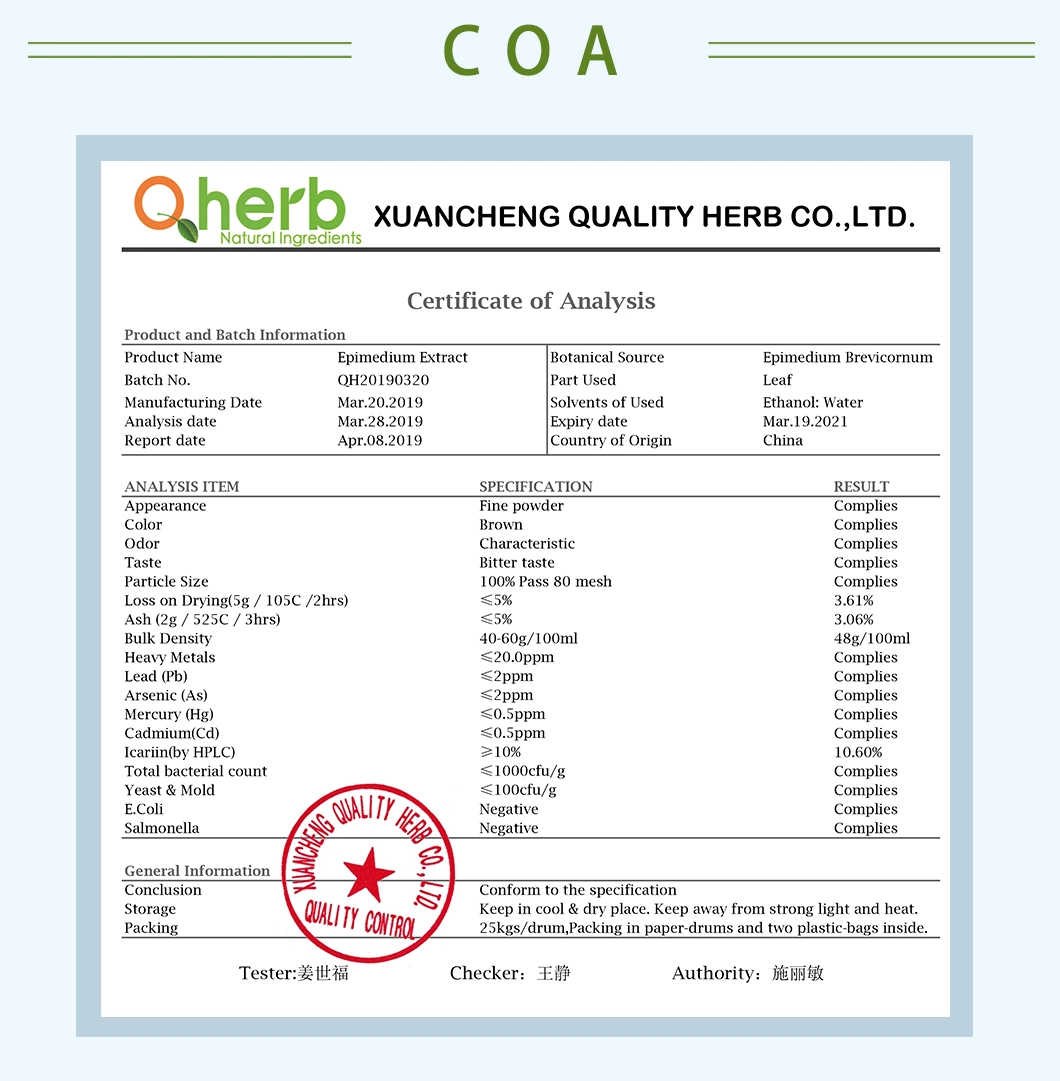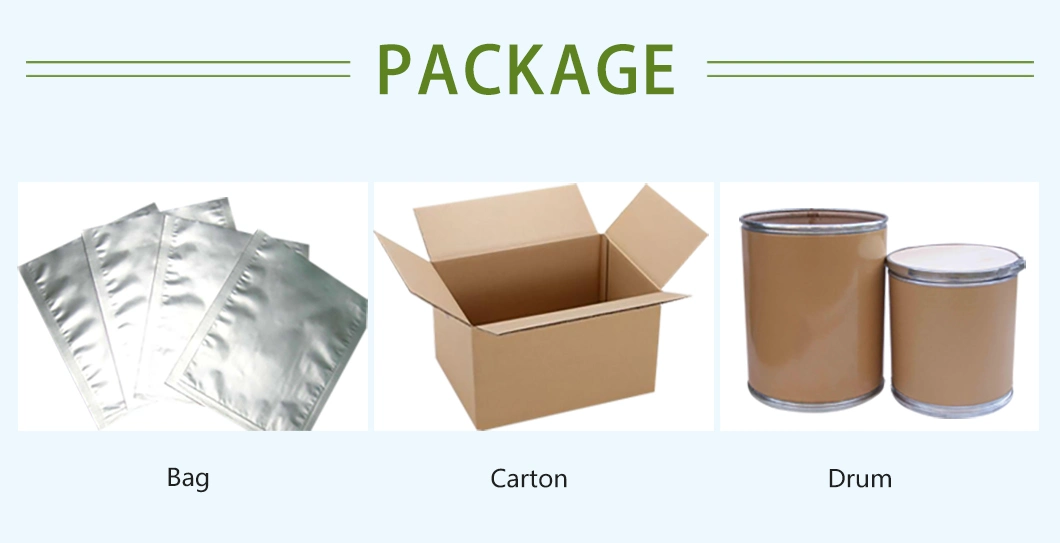 Horny Goat Weed Extract

Other name:

Icariine; Icariln; Ieariline; Epimedium extract; Horny goat weed extract; 3-[(6-Deoxy-alpha-L-mannopyranosyl)oxy]-7-(beta-D-glucopyranosyloxy)-5-hydroxy-2-(4-methoxyphenyl)-8-(3-methyl-2-buten-1-yl)-4H-1-benzopyran-4-one, Epimedium brevicornum Extract, Epimedium sagittatum extract

Botanical names:

Epimedium brevicornum Maxim.;Epimedium sagittatum (Siebold. et Zucc.) Maxim., Epimedium koreanum Nakai., Epimedium pubescens Maxim., Epimedium sinense, Epimedium wushanense T.S.Ying.

Plant Part Used:

Branches and Leaves

Active Ingredient:

icariin/epimedium flavonoids

Appearance:

Brown Fine Powder

Extract Method:

Grain Alcohol

Extract Solubility:

Soluble in ethanol. soluble excellent in alcoholic Specifications.

Cas no.:

489-32-7

Molecular Formula:

C33H40O15

Molecular Weight:

676.65

Specification:

Horny Goat Weed Extract 5% Icariin(HPLC)
Horny Goat Weed Extract 10% Icariin(HPLC)
Horny Goat Weed Extract 20% Icariin(HPLC)
Horny Goat Weed Extract 40% Icariin(HPLC)
Horny Goat Weed Extract 10% flavonoids(UV)
Horny Goat Weed Extract 20% flavonoids(UV)
Horny Goat Weed Extract 30% flavonoids(UV)



Functions:

- Improving the function of sexual gland, regulating the endocrine and stimulating sensory nerve;
- Strengthening the immune system and promoting vasodilation, with the function of removing blood stasis;
-Anti-aging, improving organism metabolism and organ function;
- Regulating cardiovascular, icariin and icaritin has a significant anti-hypotension function;
- Owning anti-bacterial, anti-virus and anti-inflammatory effect.

Applications:
- Stimulates sexual activity
- Increases sperm production
- Stimulates the sensory nerves
- Increases sexual desire

Sources:
Epimedium is also known as barrenwort, bishop's hat, fairy wings, horny goat weed, rowdy lamb herb, randy beer grass or yin yang Huo is a genus of flowering plants in the family Berberidaceae. There are about 50 species, the majority of which are endemic to China.
Epimedium species are deciduous or evergreen hardy perennials. The majority have four-parted" spider-like "flowers in spring.The plant contains icariin, which is a PDE5 inhibitor like sildenafil, the active ingredient of Viagra.It is therefore used as an aphrodisiac and a treatment for erectile dysfunction.
FAQ
1. How to Contact Us?
1. You can chat with us via Trade Manager online.
2. You can choose your interested products and send us inquiry here or Email.
3. You can dial our telephone directly, and you will get our reply immediately.
2. How to confirm the Product Quality before placing orders?
1. If stock specifications, you can get free samples from us, and you only need to pay the express fee or arrange a courier to us and take the samples.
2. If OEM products, we will manufacture the products according to your specifications and requests, then send to you to confirm
3. How to start order with us?
You can give us the P/O after confirming each other, We will send you Porforma Invoice
4. Can I make a small order?
Yes, Our Mininum Order is 1kg, and it will be packed in the small bag, Alunium foil bag, sealed.
How to make payment?
We accept payment by telegraphic transfer (T/T) and Western Union, PayPal.
5.How long is lead time?
We deliver goods within 3 days for small order, 7-10 days for bulk order.
6. How is the after sales service?
- Customers' Benefits as Our Working Goal and Reliable Quality as our Surviving Base
- Customer Feedback is the source of our Business
- Customer Recognition is the powder of our Service
- We seriously promise here all of the products from RD Health Ingredients will definitely 101% top quality.
- If not, 100% refundable and offer compensation at once.