Seabuckthorn Extract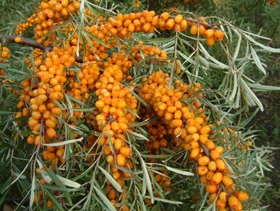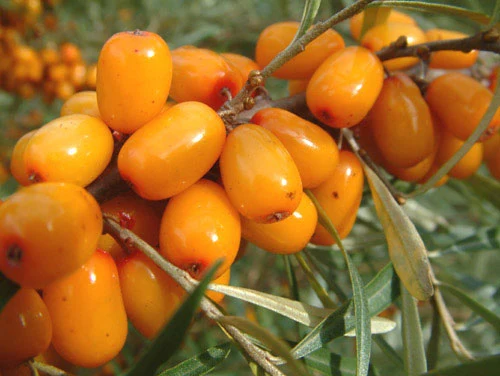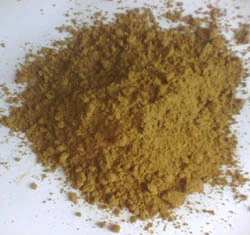 Latin Name Hippophae rhamnoides L
Part of the Plant Used Berry
Active Ingredients
Flavonoids, polysaccharide, procyanidins etc
Product Specification
10%, 20%, 30%, 40% Flavonoids
10%, 20%, 40% procyanidins
20%, 30% polysaccharide
Seabuckthorn Oil
Seabuckthorn concentrated juice
Different specs available
Product Introduction
Seabuckthorn is a kind of berry plant belongs to Hippophae in Elaeagnaceae. Seabuckthorn has been planting in many parts of China which is known as a fine tree species of windbreak and sand-fixing, reducing soil erosion and improving soil conditions for its root system is developed and has the specialty of soil nitrogen fixation as well as drought-enduring, barren-resistant and salt-tolerance.

T

he nutrient component of seabuckthorn fruit is plentiful which including multiple kinds of vitamin, fatty acid, microelement, flavone compounds and many kinds of amino acid needed by human bodies, especially the content of VC ranks first in the worlds which reaching 825-1100mg/100g. The flavone compound extracted from seabuckthorn pulp with main composition of isorhamnetin, quercetin and kaempferol.
Physiological Functions
Preventing cardiovascular ,respiratory ,gastropathy ,enteropathy and cerebrovascular diseases

Metabolism and immune system

Preventing liver

Promoting intelligence

Anti-cancer

Anti-inflammation and muscle nourishment

Anti-aging due to high antioxidant activity
Applications
Health products, medicine, cosmetics, beverage etc.
Packing: Pack in paper drum and plastic-bags inside,Net Weight :25Kg/drum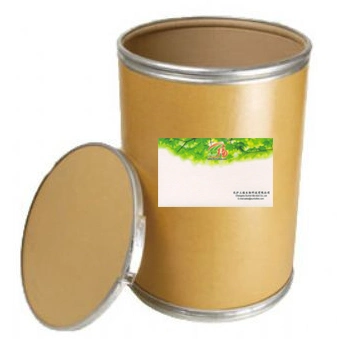 Company Information
HUNAN SUNFULL BIO-TECH CO., LTD., certified with ISO9001, ISO22000, Kosher, HALAL & HACCP, and specialized in the R&D, production and marketing of high value green tea and botanical extracts for dietary supplement, beverages, cosmetics & pharmaceuticals. We're the global leading manufacturer of Green tea EGCG, (-)-Epicatechin, L-theanine, Theaflavins & Tea polyphenols.Our key botanical extracts including Aronia extract,Ginseng extract, etc. and many APIs (Gentiana Extract, Hibiscus Flower Extract,Swertiamarin, Paeonia Extract,Vine Tea Extractetc.) Our products have been enjoying great popularity in the world markets
due to their superior quality and competitive prices. SUNFULL also has becoming the 1st choice of natural ingredientsto many global famous enterprises and their most important strategic partner in China.
Sunfull company's Head office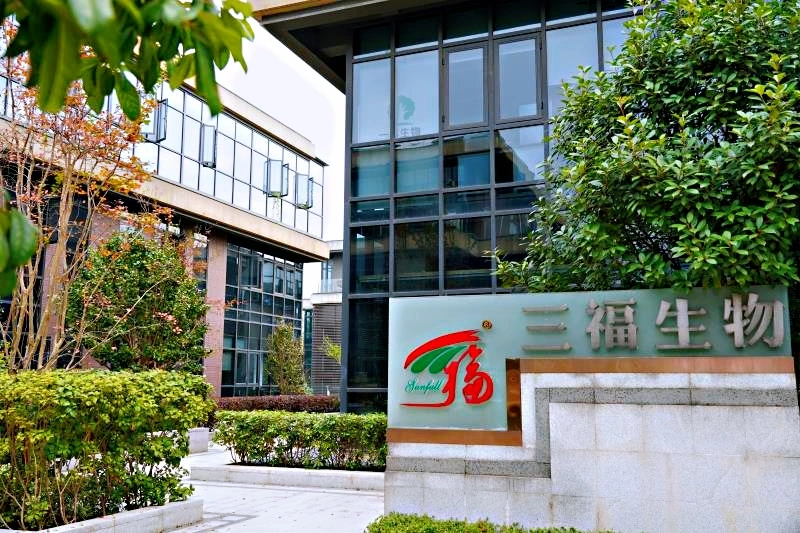 Sunfull company's Brand: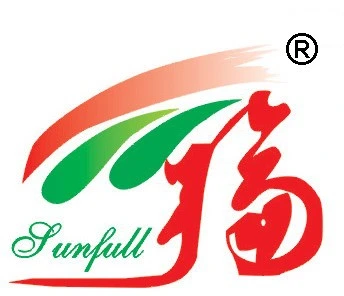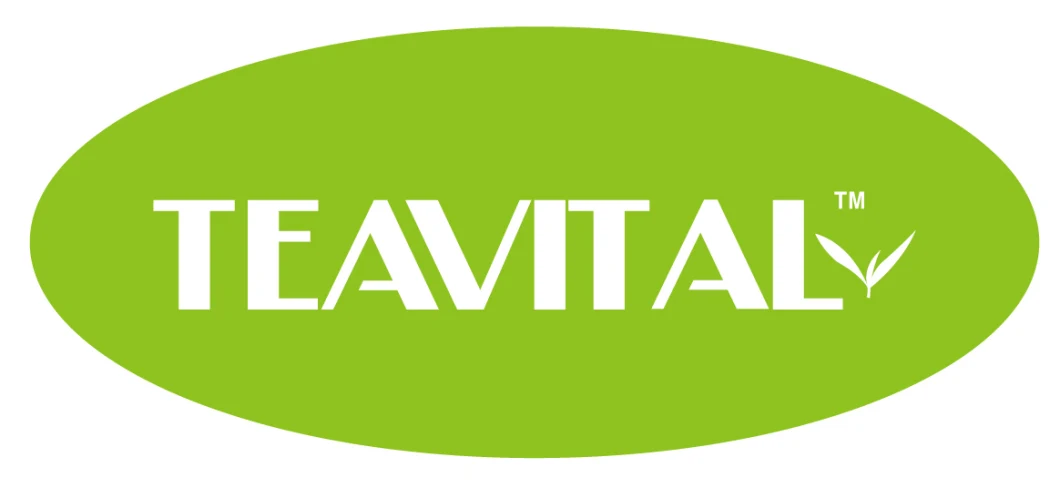 Sunfull Factory :