Specifications
1. Green Tea Extract Powder
2. Latin Name: Camelia sinensis L.
3. Free Sample
4. Specification: Polyphenol90%, Catechins70%, EGCG40%
Function
Reduce blood press, anti-hyperlipidemia and prevent blood clots;
Prevent arteriosclerosis and Cardiovascular disease;
Hpyerglycemic and prevention diabetes;
Anti-cancer and anti-allergy;
Improve immunity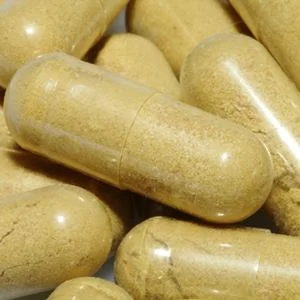 Storage: Store in cool & dry place, Keep away from strong light and heat.

Shelf Life: 2 years if sealed and store away from direct sun light.
Shipping ways: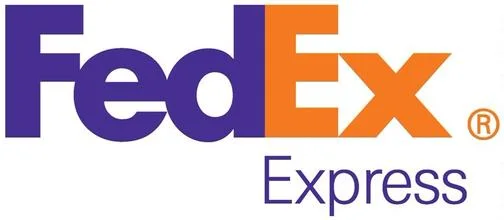 Door to door service!


About us:
We are a leading manufacturer of herbal extracts and finished supplement capsules ( Vegetarian from HPMC) in China, we have produced many capsules supplements for many companies in USA and EU since 2005. We ship various kinds of extracts capsules to our clients in USA, Denmark, Greece, UK, Norway, France, Australia, Hungary...
Regarding our final supplements, your can order:
ANY SIZE BOTTLE COUNT AVAILABLE, 60 capsules, 100 capsules, 120 capsules or whichever you prefer
ANY SIZE ORDER AVAILABLE, from 100 bottles to 50, 000 bottles
BULK CAPSULES AVAILABLE
IMMEDIATE DELIVERY! (for small batch, big quantity order need 2~4 weeks, depends on your quantity)

Best quality, Competitive price, Excellent service

Wuxi Gorunjie Natural-Pharma Co., Ltd.
Add: #99, Furong MID-3rd Road, Wuxi, China.

Tel: 86-510-8262-0959