The Leader Manufacturer of Plant Extract Powder-TGY Bioteach

100% Organic Natural Blue Berry Extract Powder
1.Production Description
Blue berry extract is rich in nutrients. It not only has good nutrition and health function, but also has
functions of preventing brain aging, strong heart, anti-cancer, softening blood vessels and
enhancing human immunity. A high pectin content of blueberries can effectively reduce cholesterol,
prevent atherosclerosis, promote cardiovascular health; blueberries contain anthocyanin pigment II,
with activation of retinal function, can strengthen the eyesight and prevent eye fatigue; rich in vitamin C,
can enhance heart function, prevent cancer and heart disease, can prevent brain aging, improve
mental; for general colds, throat pain and diarrhea also have some improvement.
2.COA of Blue Berry Extract Powder
Analysis

Specification

Result

Physical Property

Appearance

Dark violet fine powder

Assay by TLC

5:1

Complies

Particle size

100% pass 80 mesh

Complies

Loss on Drying

≤5.0%

Complies

Ash

≤5.0%

Complies

Chemical Property

Heavy Metal

≤10ppm

Complies

As

≤2ppm

Complies

Pb

≤1ppm

Complies

Hg

≤1ppm

Complies

Cd

≤1ppm

Heavy Metal

≤10ppm

Complies

Microbiological Tests

Total Plate Count

≤1,000cfu/g

Complies

Yeast & Moulds

≤1,00cfu/g

Complies

E. Coli

Negative

Complies

Residual Solvents

Negative

Complies

Salmonella

Negative

Complies
3.Fuction of
Blue Berry Extract Powder
1. Anti-oxident
2. Blueberry Extract Powder can enhance the immune system ability.
3. Reduce heart disease and stroke occurred
4. Help to prevent various free radicals related diseases
5. lueberry Extract Powder can reduce the number of cold and shorten the duration
6. Enhance flexibility of arteries and veins and blood capillary
7. Relaxation vascular so as to promote the blood flow and the high blood pressure
8. Resistance to the effect of radiation
9. Promote the retinal cells regeneration, depending on the purple quality, improve eyesight to prevent myopia
4.Appliacation of
Blue Berry Extract Powder
1.blue berry extract can can be used to make capsules and tablets.
2.blue berry extract can used to make essential oil
3.blue berry extract can commonly used make cosmetics
4.blue berry extract can is often used to make health care products.
5.blue berry extract can can also be used to make beauty-slimming tea
6.blue berry extract can is commonly used in pill

5.Packing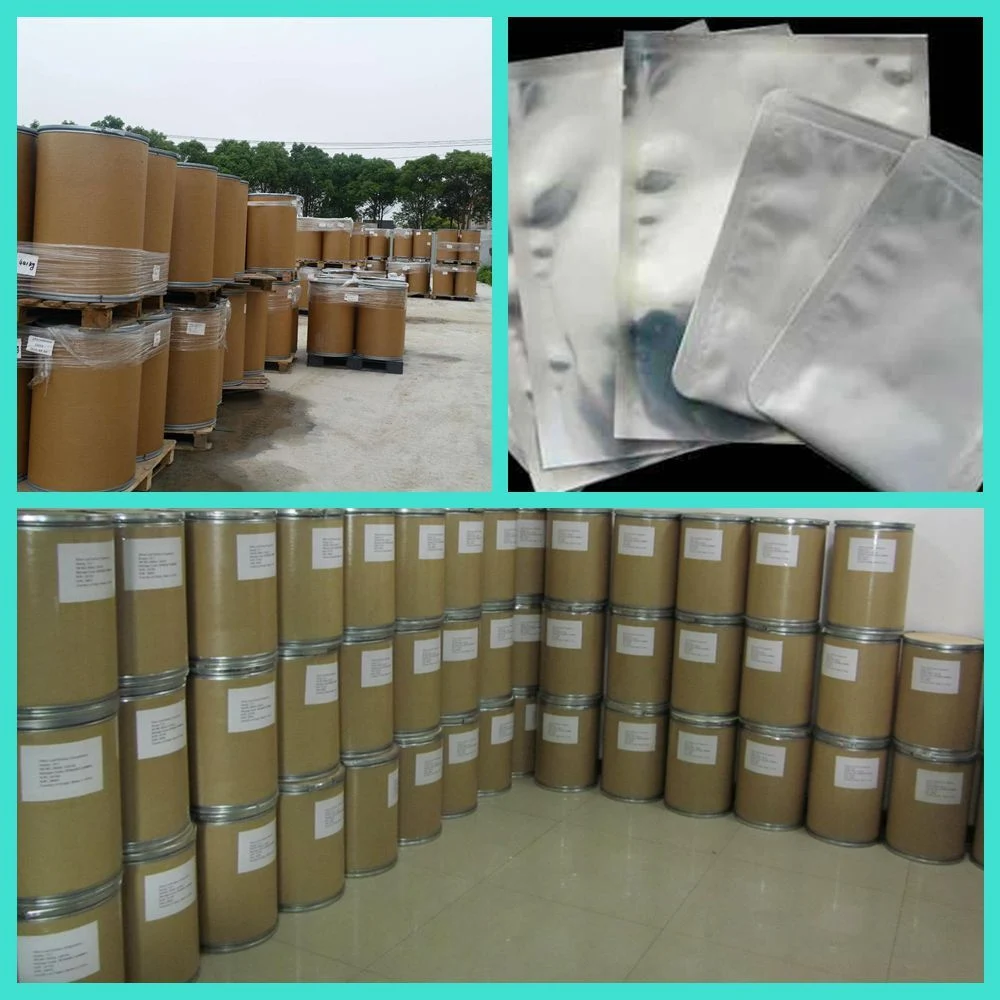 6.Payment&Shipping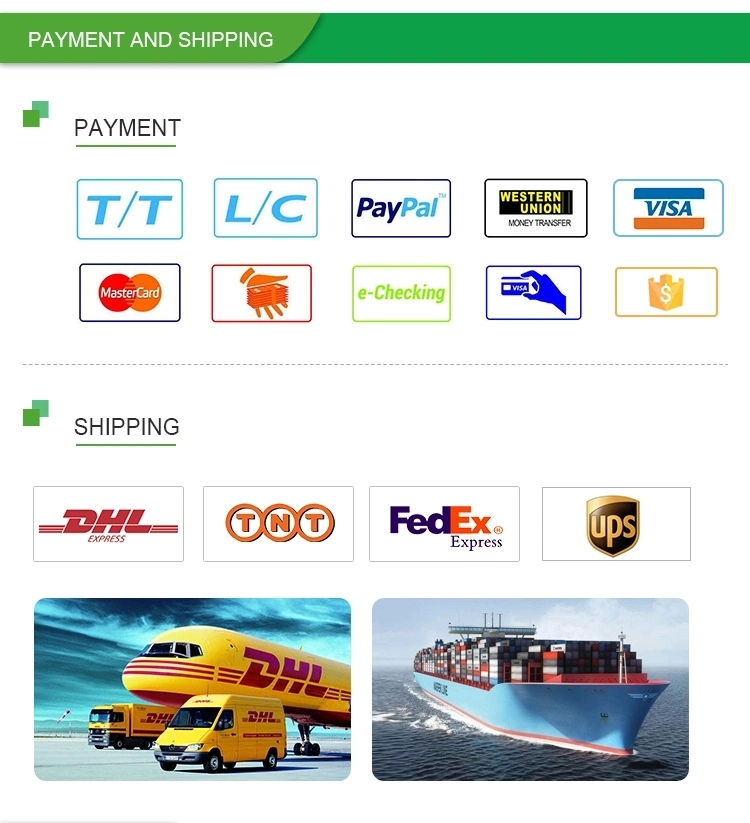 7.Contact Us

Xi'an Tian Guangyuan Biotech Co., Ltd.
Sophie Lee/Sales Manager

Mob:+8613087520265
Web:http://tgybio.en.made-in-china.com

8.Company Information

XIAN Tian Guangyuan Biotech Co.,Ltd.was founded in May 2003, is a professional animal and plant
extracts modern and advanced enterprise object, chemical intermediates and active ingredients of
natural active throughout the country, plant extracts industry, research and development, production,
marketing and other areas have a strong strength. The company is headquartered in the outskirts
of Xi'an, under research and development center as well as analysis and testing center, comprehensive
strength in the national forefront of the industry. Companies rely on the wisdom and innovation of
advanced technology, scientific management and all the staff and a good team spirit, will enable
the company to develop a domestic industry with sik-class product quality and international
competitiveness of enterprises.





9.FAQ