Name of Product:Saw Palmetto Extract
Latin Name:
Serenoa repens L.
Plant Origin and Distribution
Product Name:Saw Palmetto Fruit Extract
CAS No.:84604-15-9
Specification:25%, 45%, 85%
Water:not more than 5.0%
Test Method:GC
Botanical Source:Serenoa repens
Extract Part:Fruit
Appearance:White Fine Powder(25%, 45%), Light Yellow Claer Oily Solution(≥85%)
1. Function
(1)Treat urinary tract infections
(2)Prevent and relieve symptoms of prostate enlargement (benign prostatic hyperplasia)
(3)Calm the irritated and overactive bladder occasionally associated with bedwetting
(4)Reduce hormonal damage to prostate cells, possibly reducing the future risk of developing prostate cancer.
(5)Maintain healthy blood vessels, nerves and tissues
(6)Lower cholesterol
(7)Tonic and Expectorant for mucous membranes (particularly the bronchial passages)
2. Usages:
(1)Saw Palmetto inhibits testosterone action on the prostate, thus is used widely for BPH treatment.
(2)Saw Palmetto also prevents binding of DHT to androgen receptors, hence helps with hair loss.
(3) Saw Palmetto inhibits androgen and estrogen receptor activity and helps both men and women to balance hormones.
(4)Saw Palmetto cure inflammation: herb helps treat bladder inflammation and helps with urinary flow.
(5)Saw Palmetto for women: Women also use Saw Palmetto herb to stimulate breast enlargement and also to treat uterine irritability.
(6)Saw Palmetto is also used to treat impotence, frigidity, and also used as an aphrodisiac. Some new evidence shows that Saw Palmetto may also help with thyroid deficiencies.
(7)Saw Palmetto is used to clear chest congestion, treat coughs.
Package: 25kg/Paper-drums or Aluminum foil bags, customized pack accept.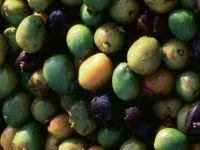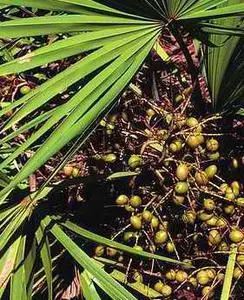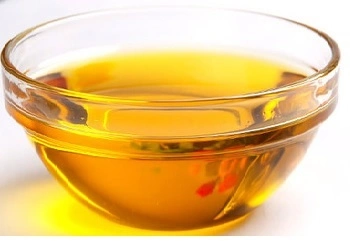 | | | | |
| --- | --- | --- | --- |
| Heavy Metal | ≤10ppm | <10ppm | AAS |
| Pb | ≤1ppm | <1ppm | AAS |
| As | ≤1ppm | <1ppm | AAS |
| Hg | ≤0.5ppm | <0.5ppm | AAS |
| Cd | ≤1ppm | <1ppm | AAS |