Siberian ginseng extract
Product Name:
Siberian ginseng extract
Latin Name:
Eleutherococcus senticosus
Plant Source:
Root
Specification:
Eleutherococcus 0.8%
Appearance:
Yellow brown powder
Test Method:
HPLC
Function
:
1).Siberian Ginseng Extract can improve hyperlipidemia and hyperviscosity of hemorheology.
2).Dilation of blood vessels, lowering blood pressure, antiplatelet aggregation, improving blood rheology and microcirculation properties
3).Siberian Ginseng Extract adjust to excitation and inhibition of nervway ; sedation, inhibition of spontaneous activity, hypnotic, anticonvulsant.
4).With a clinical anti-fatigue, and promoting the role of the male reproductive system more healthy.
5).Treatment of depression, cerebral thrombosis, hyperlipidemia, bottom blood pressure, coronary heart disease, diabetes, leukopenia. replenishing qi to invigorate the spleen, kidney and soothing the nerves.
6).For the spleen-kidney-yang deficiency, weak health, fatigue, loss of appetite, pain in waist and knee, insomnia.
Application
:
1. Pharmaceutical as capsules or pills.
2. Functional food as capsules or pills.
3. Water-soluble beverages.
4.Health products as capsules or pills.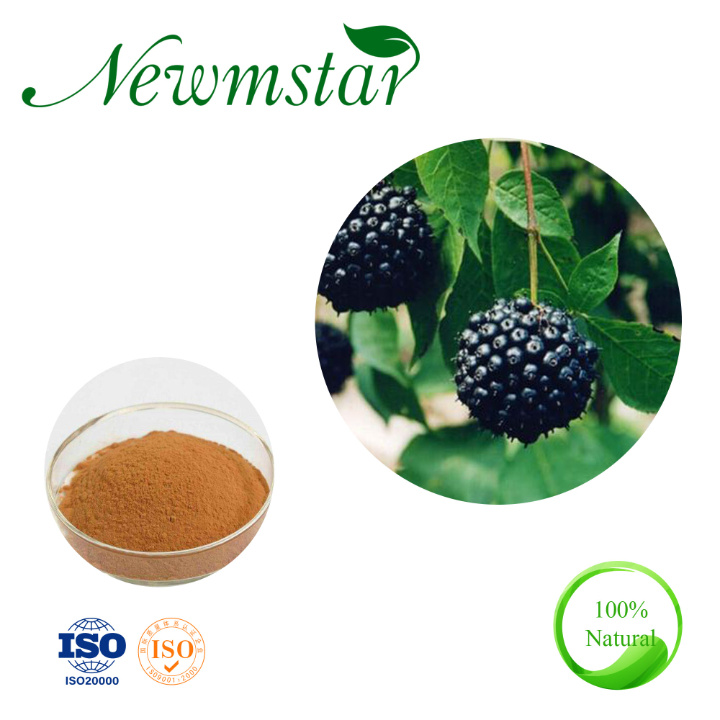 Production line: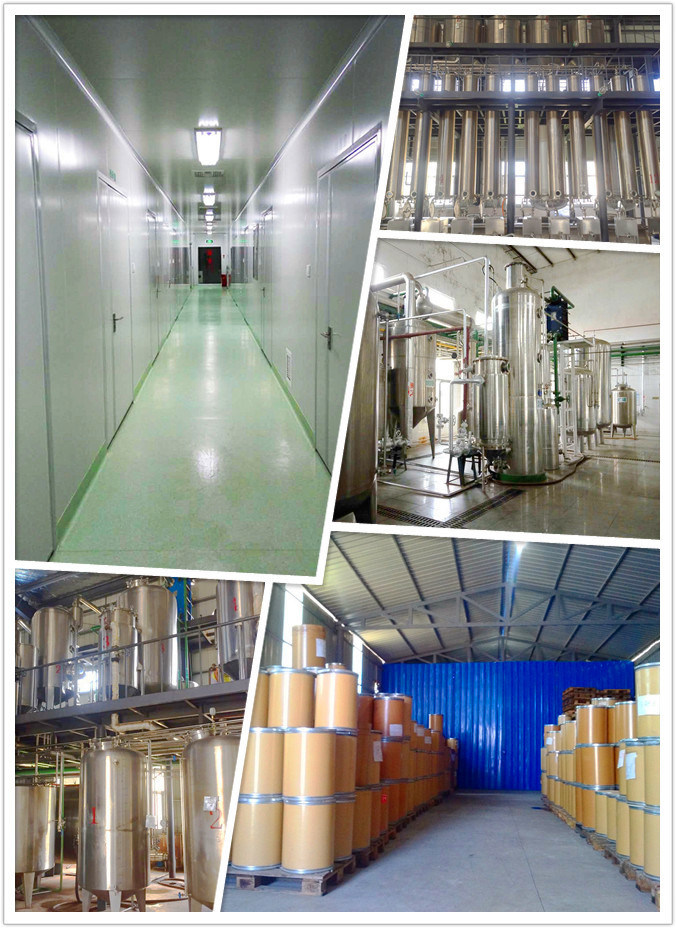 Lab: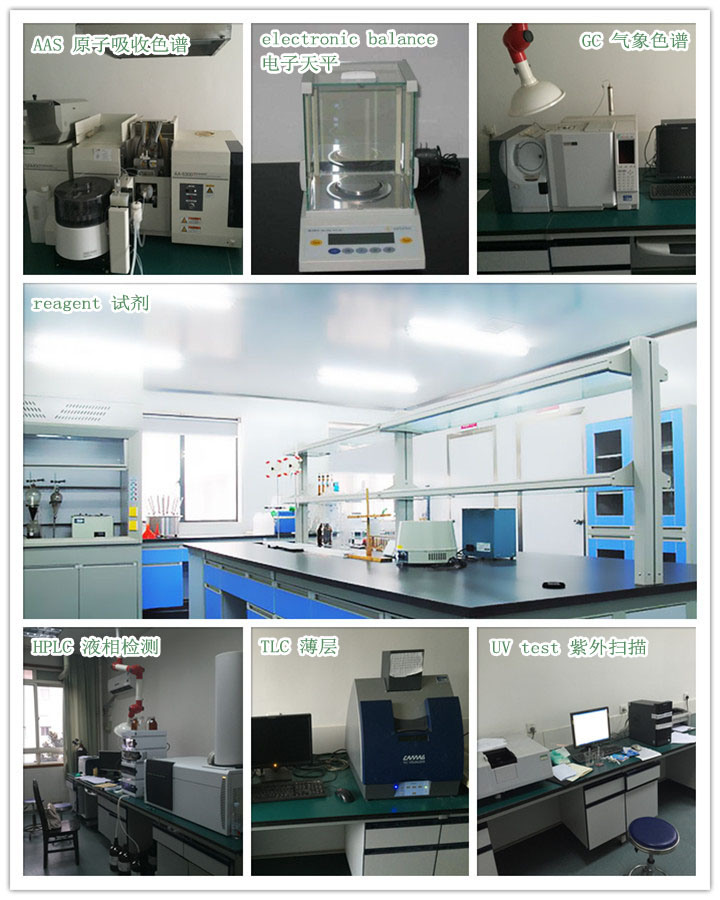 Exhibition: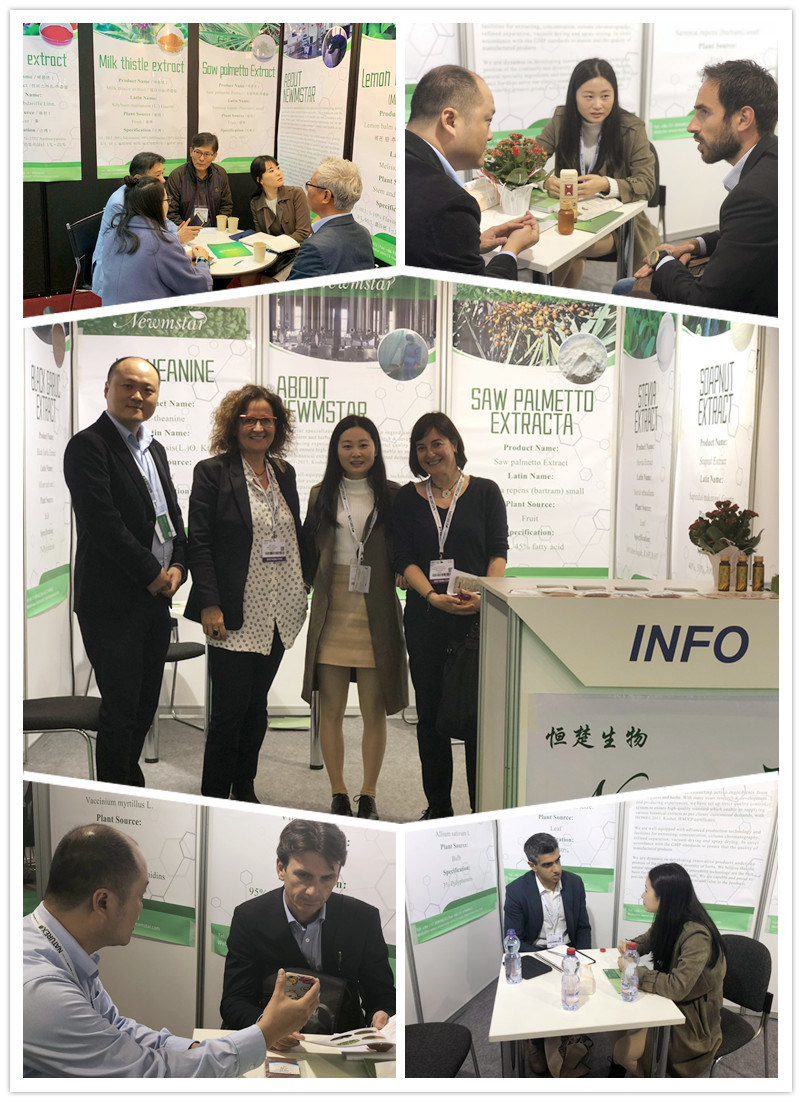 Certificate: