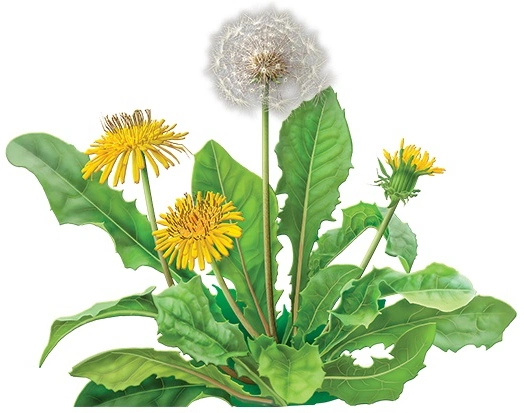 Product Description:
Product Name:

Dandelion root extract

Latin Name

Taraxacum officinale

Part Used

Whole Plant

Active ingredient

Flavone/Flavonoid/Taraxasterols

Specification

Flavone 3%, 4%, 8%, 10%, 20% UV

Flavonoid 5%, 10% UV

Taraxasterols 1%-20%
10:1

CAS No
68990-74-9

Test method

UV

Color

Yellow brown fine powder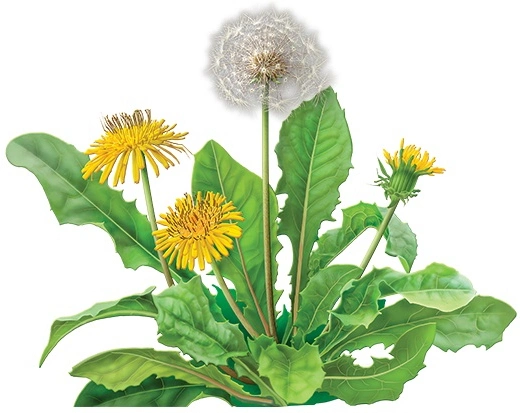 What is Dandelion Root Extract ?
Dandelion root extract supplements are available in powder, capsule, liquid and whole root forms. You can also purchase dandelion root
teas as well as blends of this plant extract with other herbs.
The roots, leaves, stems and flowers of dandelions (Taraxacum officinale) have all been used for centuries as food and traditional medicines.
In Chinese and Ayurvedic medicine, dandelions have been used as diuretics, laxatives and blood tonics. They have also been used to fortify the digestive system and detoxify the liver and kidneys.
In French, dandelions are known as pissenlit, which translates roughly to "wet the bed". This is demonstration of its long-standing use for promoting diuresis, or urine production.
In addition to its use for gastrointestinal health and elimination of excess water retention, it has also been used to reduce inflammation. Some evidence suggests it may have weight-loss promoting effects and may influence adipogenesis as well as stomach transit times for food.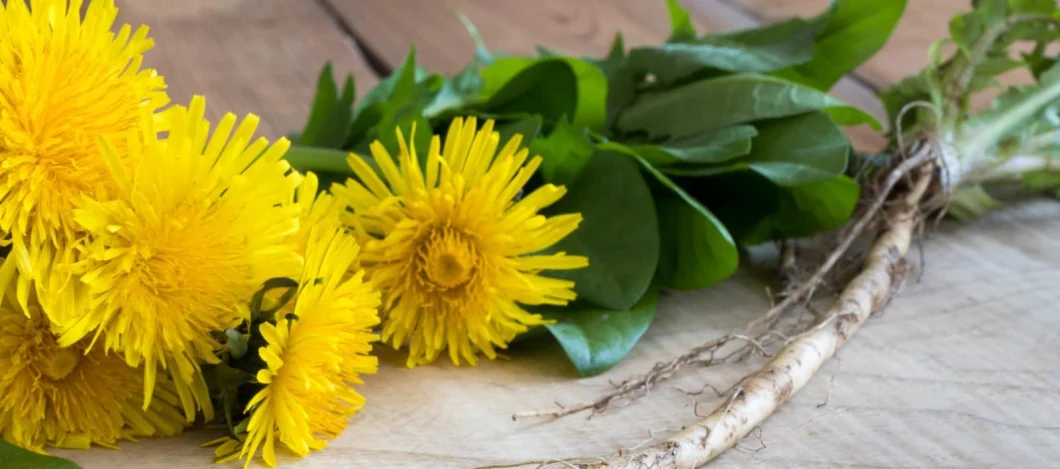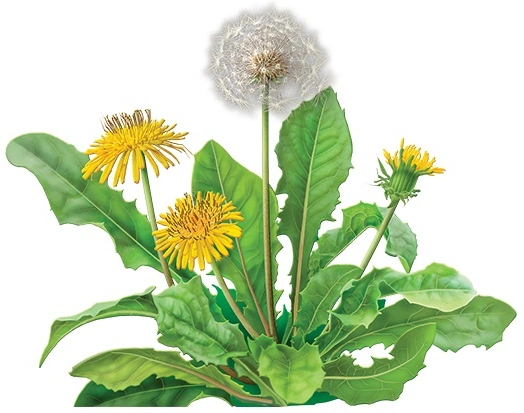 Health Benefits of Dandelion Extract.
1.Dandelion is well-established as increasing urination frequency and volume in humans. Research shows that it can reliably act as a diuretic, which may support detoxification and kidney function.
2.
Dandelion extract may influence body fat storage, energy metabolism and nutrient absorption which can all impact weight regulation.
3.Small animal and test-tube studies suggest that dandelion have a significant anti-inflammatory capacity.
4.The dandelion plant contains bioactive compounds that have been shown to reduce blood sugar in animal and test-tube studies.
5.Some animal studies have shown reduced cholesterol levels after consuming dandelion.

Packages and storage

Package: 1kg/bag, 25kgs/paper drum or according to your request.
Storage: In Tight, Light-resistant and Dry Place. Avoid Direct Sunshine.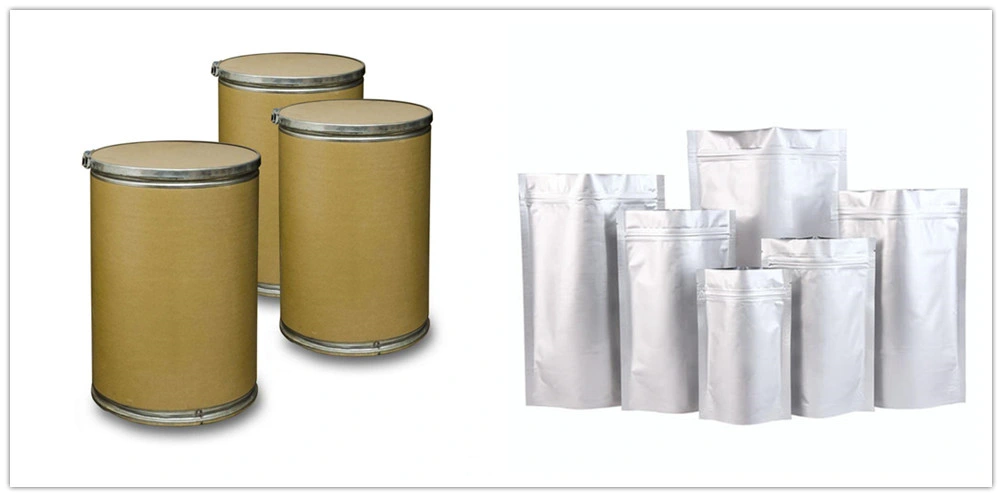 Our Company